Ways To Keep Your Facebook Account From Being Hacked.
Some Group of people called Hackers, sometimes, try to get access to your account and use it for their own reasons.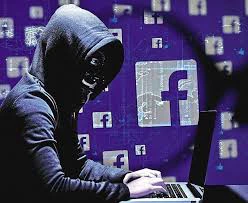 on most cases they use it to chat your Friends as you and at the End they may Scammed them while your friends will think it's you. Whatever the case maybe we should learn how to protect our Facebook account from these Hackers.
If you noticed someone is using your Account do this Immediately
1 change your password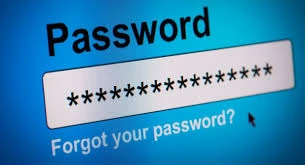 The first thing you should do is change your password, maybe someone has your password before that was why he was able to get access to your Account. Always use Strong Password.
2. Remotely Logout from Recent Device
Next you should check for Recently log in device and Logout from your from Suspected Device. Always Logout your Account from Previous signed in Devices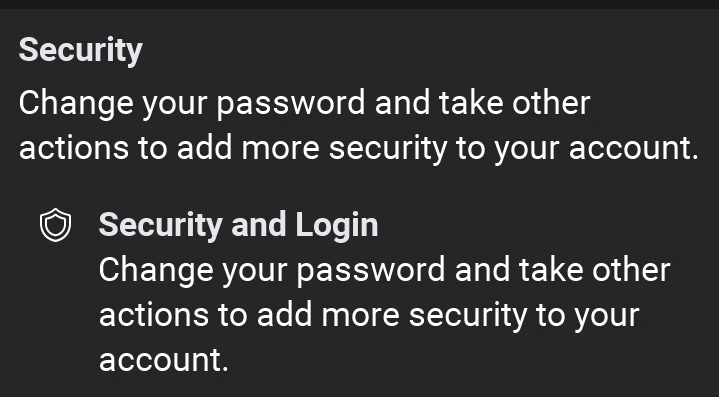 To do this go to Setting.>security and Log in. Click on were you are Login and check All devices
3. Review Recent Activities

You can check Recent Activities on your account so you can know if someone log in from another device what is his recent activity. To do this. Go to your profile, click on the 3 dots(as seen on screenshot). Click on "Activity Log", here you will see all the Recent Activities done on your Account.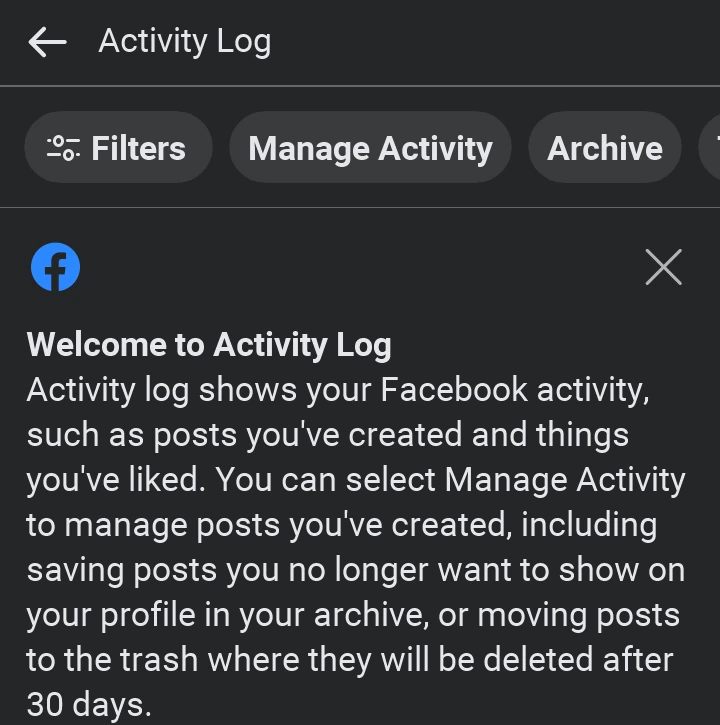 4. Avoid Clicking links sent by unknown Friends
If you received a link form a Friend, becareful not to fall victim of phishing page. Hackers sometimes create a Login page like that of Facebook and Send it to Victims. After filling with details, they may Hack your Phone