Video Of Jacob Blake Being SHOT 7 Times by police officers while entering his SUV.
This is unbelievable..honestly blacks needs to rise up..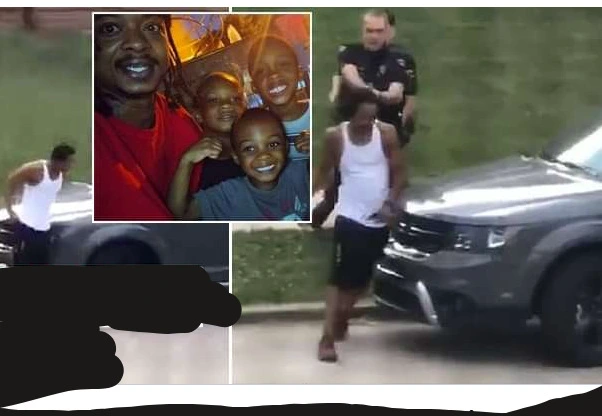 After the incident of George Floyd which took place many months ago, another event has happened in US that has instigated social unrest and protest. On Sunday, an armless black man identified as Jacob was shot in the back seven times as he walks(towards his car) away from some police men. In the video, a police man is seen pulling Jacob's vest and shooting his back as Jacob bends into his SUV car in Wisconson, USA. Sadly, this happened in front of his children!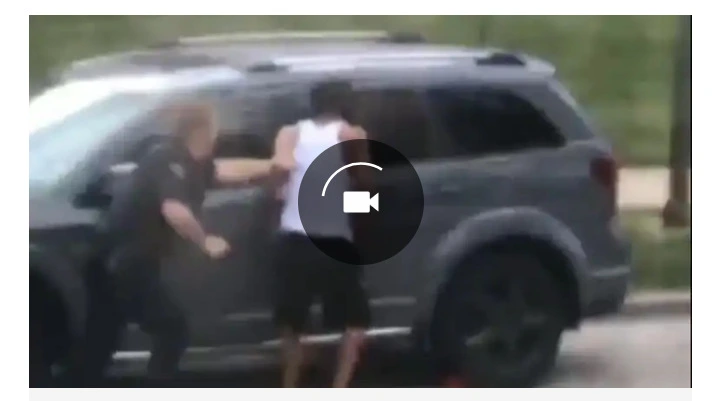 According to the police, the excuse for shooting is that they had felt he was going for a gun. This excuse is debatable and has instigated a serious turmoil and anger in the black community. The death of Jacob has resulted in a severe riot, protest and anger. It has been gathered that the governor of Wisconsin has strongly criticized the police against using "excessive force" and pressure.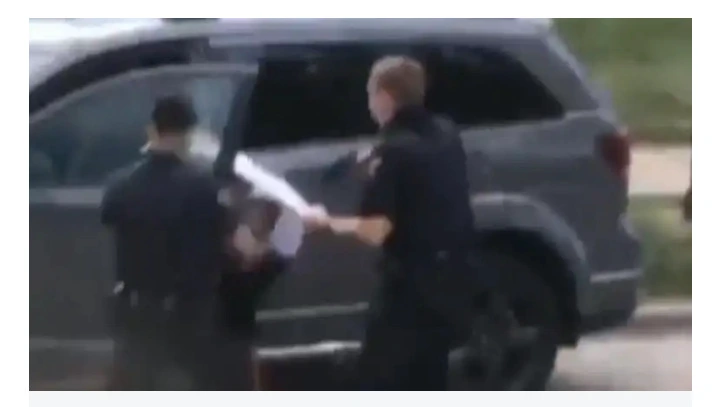 Interestingly, this drama didn't happen because Jacob stole or killed, the unfortunate event happened as a result of the police trying to settle a 'domestic disagreement' that involved the victim and some women. Racial discrimination is a big issue in the United States and sadly, it appears to be immortal. No matter the preaching and education, no matter the civilization and peace talks, this barbaric acts grow day by day. We hope the government critically looks into the situation. May God help the black race! #blacklivesmatter
Watch the video here…