Twin Dwarf Sisters With Their Lovers And Kids-Photos.
The dwarfs are a special kind of people created by God, they look so adorable, especially dwarf twins.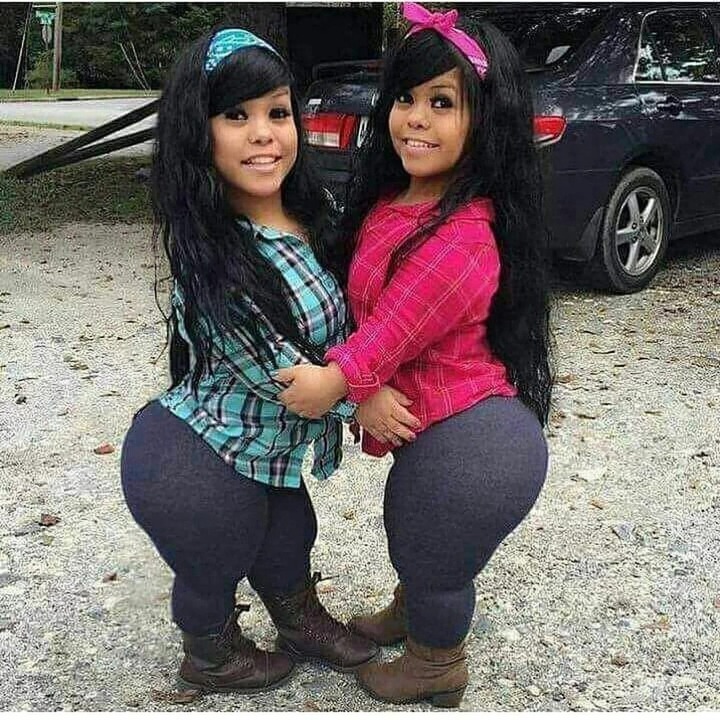 Amanda Salinas Castillo and Andrea Salinas are beautiful dwarf sisters, not just any kind of dwarf, they are identical twins. So identical that even i can't tell them apart, it is difficult to know which is which. Amanda and Andreas were both born on April 18, 1993 in Texas. Amanda is a little older than her sister Andrea, just by a two minutes though.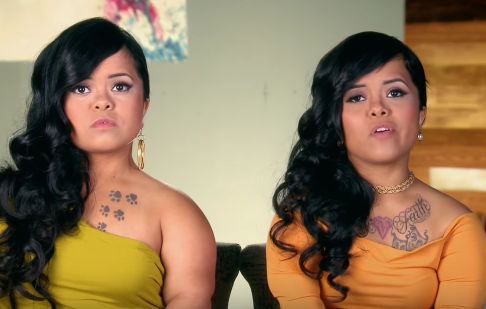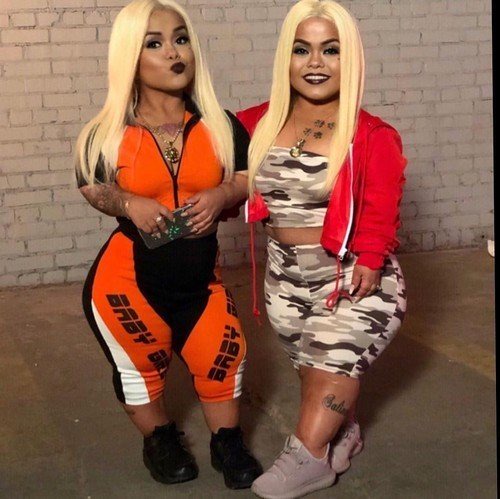 Andrea Salinas and Amanda Salinas, both have a condition called Achondroplasia dwarfism. Both of them used to be club dancers, before starring as actors in the movie Little Women, Atlanta.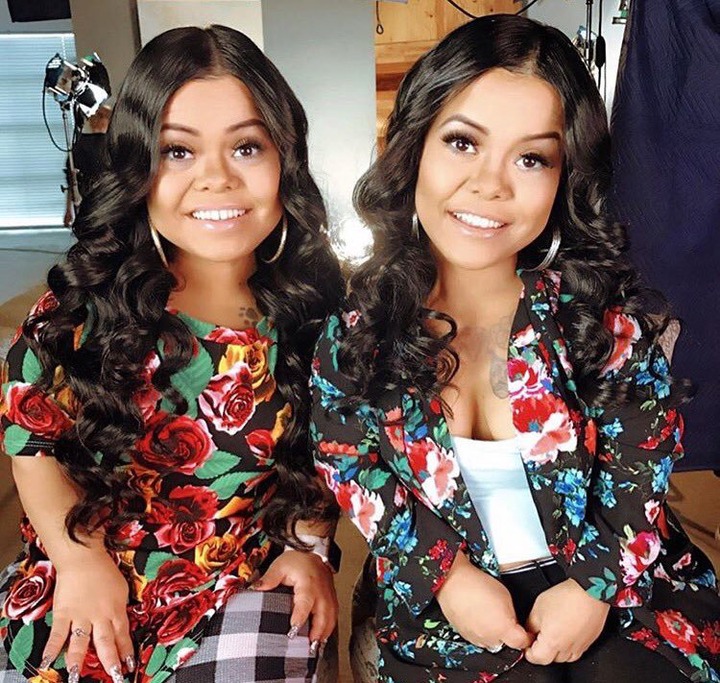 Despite their height, they still found love, Amanda dated and got married to Jordan Castillo, while Andreas Salinas dated Chris Fernandez. They all have adorable kids, though it seems most of the kids are dwarfs, they look so beautiful like their mum. See pictures of their kids and lovers below;