Treacher Collins The Boy Who Was Abandoned By His Mother For Having A Deformed Face.
Treacher Collins Syndrome is a genetic disorder that causes deformities to the ears, eyes, cheekbones and chin as a baby develops in the womb. Severe ones can lead to breathing problems, problem seeing and hearing loss.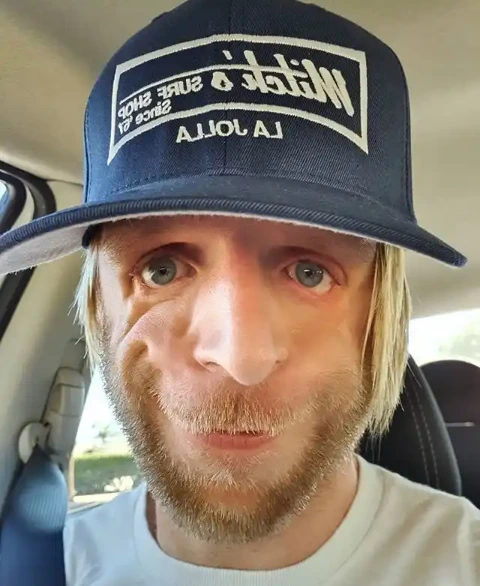 Jono Lancaster was born on October 31, 1985 in England. He was abandoned by his mother in the clinic were he was given birth to because of his deformed look due to Treacher Collins Syndrome.
A woman by name, Jean Lancaster raised him up as her own son till he grew up. Jono faced so many bullying from peers and school mates while growing up as they said he wasn't a normal human being. Doctors even predicted that he might not be able to walk or talk and that his mental ability would be limited but all that just made him who he is today.
He said, "doctors always asked if I wanted corrective surgery to get my cheek bones built up and my teeth straightened or my jaw broken and realigned but despite how depressed I got, I thought – God made me like this, I am glad I didn't choose anything. I am proud of who I am. And Treacher Collins made me who I am today."
Jono has now grown to serve as a beacon of hope for others with the same illness. He goes to different places to spread love and is married to Laura Richardson.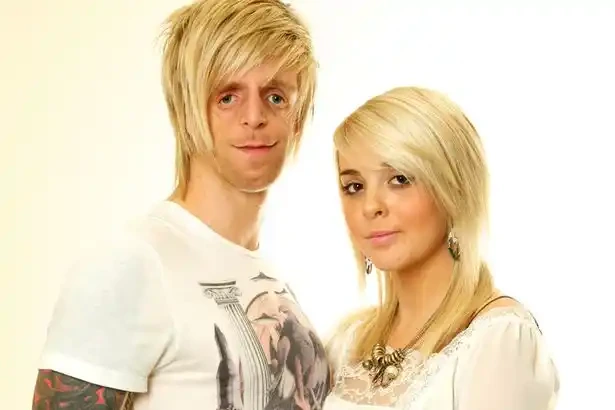 One would imagine how he found love, but his long term lover and wife, Laura Richardson said she sees him like any other person and that he has a good shape and body.
This is to say that no matter your disabilities, if you are confident in yourself and accept yourself for whom you are, you can emerge great and also influence lives positively.
Here are his pictures, trying too reach out to his kind by showing them love and giving the parents hope: