Timothy Ray Brown The First Person Cured Of HIV.
Berlin Patient, Timothy Ray Brown, who was the first human being on earth to be completely cured of HIV/AIDS, surprising scientists with his recovery and cascading rays of hope into the world that the virus can be cured.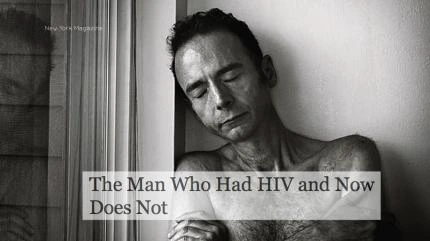 For a very long time, since the virus was first discovered, several attempts have been made to contain and cure the HIV virus, but none had seem to be effective, until Brown appeared and broke all the records of scientists.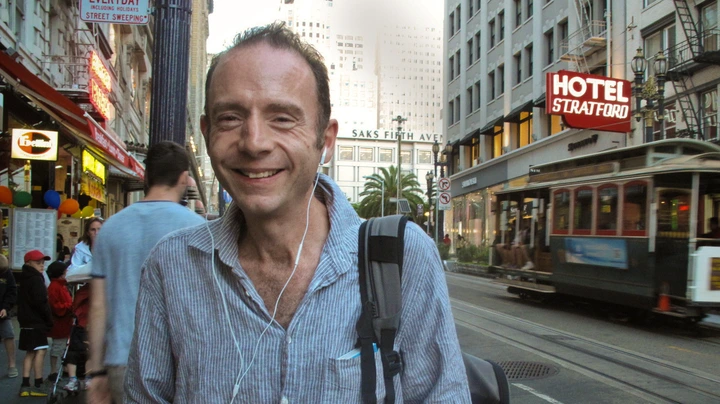 Brown is of American descent, but was given the popular name, "Berlin Patient", because he was diagnosed to have contracted the virus while in 1995 wheel he was studying in Berlin, and he also received his treatment in Berlin by a team of doctors from Berlin and Germany.
Basically he was saved by a donor who was naturally resistant to the virus, and the transplant was made for him in 2007, though the relevance of this discovery was not known until, year later when doctors could not find traces of the virus on his body, despite that he was no longer using his anti-viral drugs.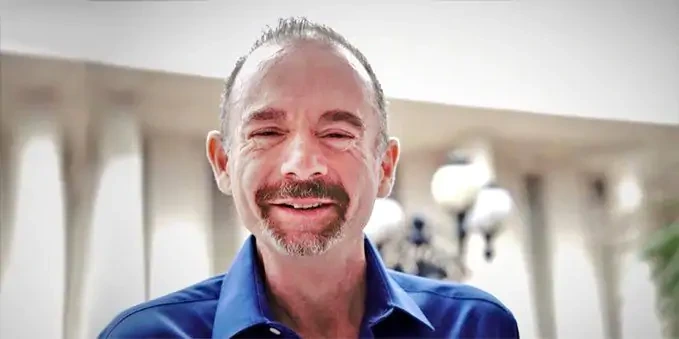 The doctors had to select a distinct CCR5 homozygous donor, from a list of 60 matching donors that were available. This donor is special because the people with the gene, have two genetic copies of a rare variant of a cell surface receptor, which prevents HIV from bonding with the cell.
With this gene transplanted into Brown's body, he was able to fight off his leukemia and also maintain his health for some years. The doctors continued to take tests of his blood and for 3 consecutive years, no traces of the virus was found in his body.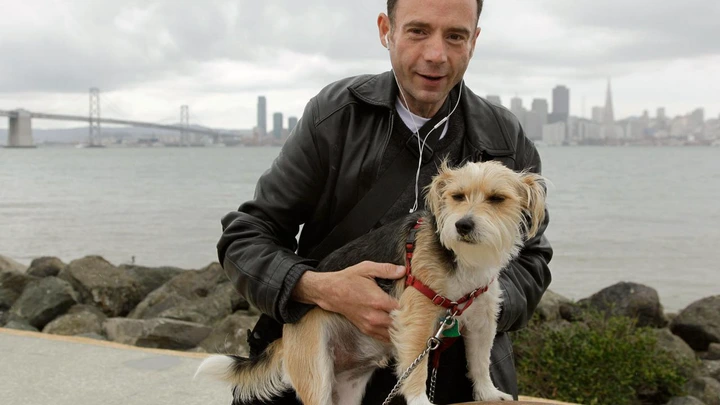 However, there were reports that the transplant had some complications that manifested in form of graft-versus-host disease and leukoenphalopathy, and therefore led to the warning made by some doctors to never perform the procedure on any other HIV patients.
About 11 years later, another patient was also reported to have been cured of HIV, following the procedure used on Brown, he is known as the "London Patient", and also received a bone marrow transplant in order to treat a cancer and expel the virus from his bloodstream.
There are other reports that more people have been cured using this same procedure, and Brown thereby brought hope for all patients of HIV virus across the world.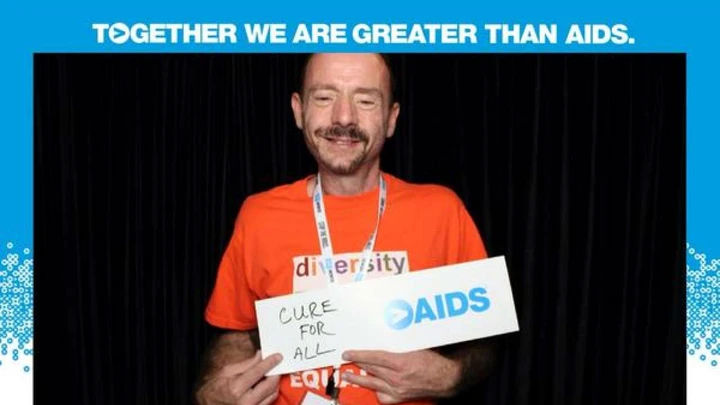 Brown during a campaign against AIDS
In gratitude for his recovery and to show his support for the patients of HIV, Brown founded a foundations in 2012, named the Timothy Ray Brown foundation, which was aimed at helping the fight against HIV/AIDS.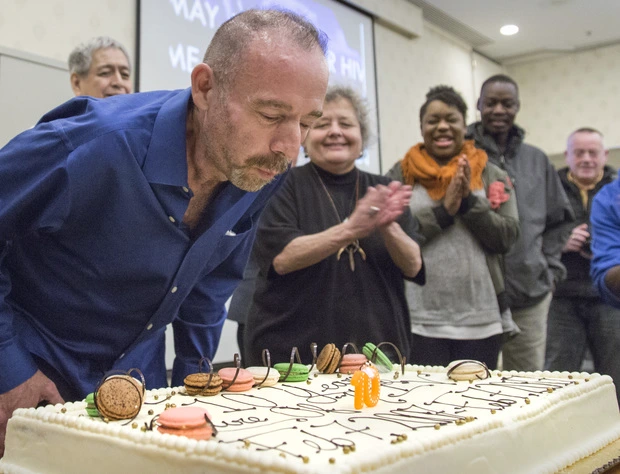 Sadly, even though he had been completely cure of HIV and was living fine, Brown announced that he had been infected with Leukemia again in 2019, thereby making him terminally ill.
It was an unfortunate about 2 months ago, when on the 29th of September in 2020, at the age of 54 in Palm Springs, California, Brown lost his life to Leukemia while, surrounded by his friends and family (according to Tim Hoeffgen).