The World Richest Footballer, who is Richer than C. Ronaldo and Messi.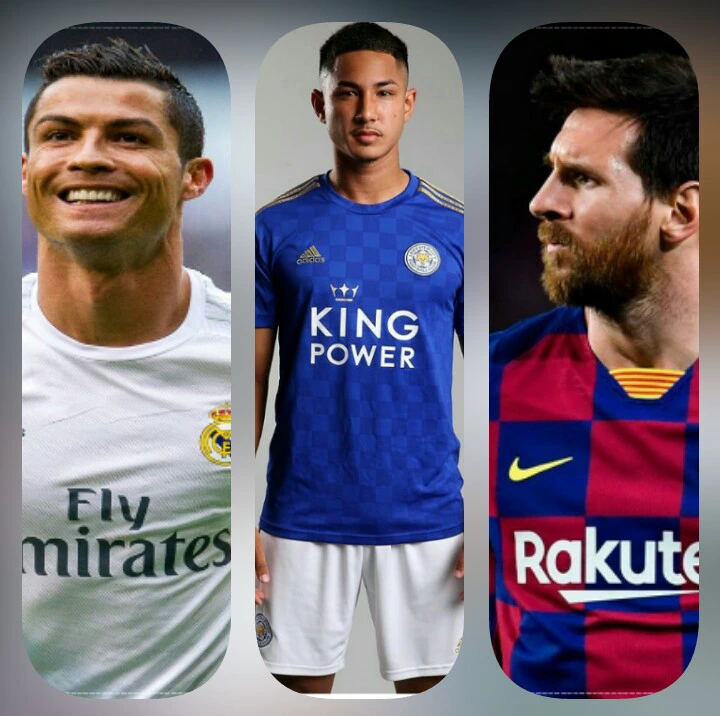 The game of football is regarded as the most lucrative and well paying sport in the world,coupled with a lot of bonuses and allowances.
The purpose of this article is to make you know the world Richest footballer in the world.
Am fully sure that you mind will prompt to the Five times world best footballers, Cristiano Ronaldo or Messi.
But no, there exist a man in football that is richer than Cristiano Ronaldo and Barcelona legend Messi.
Now, to the real man behind this article, " Faiq Bolkiah".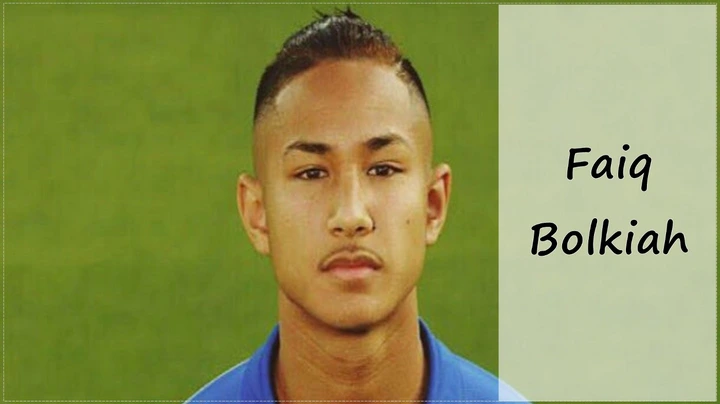 Faiq jefri Bolkiah was born on 9 may 1998 in Los Angeles, California, U.S is a professional footballer who play as a midfielder for Brunei national team.
Due to his dual citizenship, Bolkiah was eligible to represent the United states and Brunie.
Bolkiah was scouted by the United States youth Team but he decided to represent Brunei, he represented Brunie at the U19 and U23 levels including the 2015 south-east Asian Games.
In the Tournament, Bolkiah scored in the 1-2 defeat to Timor leste.
Bolkiah made his senior international debut on 15 October 2016 in a 2016 AFF Championship qualification, Bolkiah started the match and played for the full 90 minutes of the match which they eventually won 2-1
Faiq is the son of Jefri Bolkiah, Prince of Brunei and nephew of Hassanal Bolkiah, the current Sultan of Brunei.
Bolkiah was educated in Bradfield college in Great Britain.
Bolkiah started his youth football career as a member of A. F. C. Newbury and signed a one year deal with southampton F. C Academy.
In 2014,Bolkiah signed a two year youth contract with Chelsea of the Premier League after previously training with Reading and trialing with Arsenal, During his time with Arsenal, Bolkiah competed in the 2013 Lion city Cup, he played against Corinthians, Eintracht Frankfurt, PSV Eindhoven and Singapore youth selection, in which he scored a goal in a 2-1 victory over the Team from Singapore
With his contract with Chelsea set to expire in summer 2016, he left the team in December 2015. After a trial with Stoke city.
Bolkiah signed for Leicester city on a three-year professional contract in March 2016.
Bolkiah further signed a one-year extension to his deal in the summer of 2019.
His Net Worth: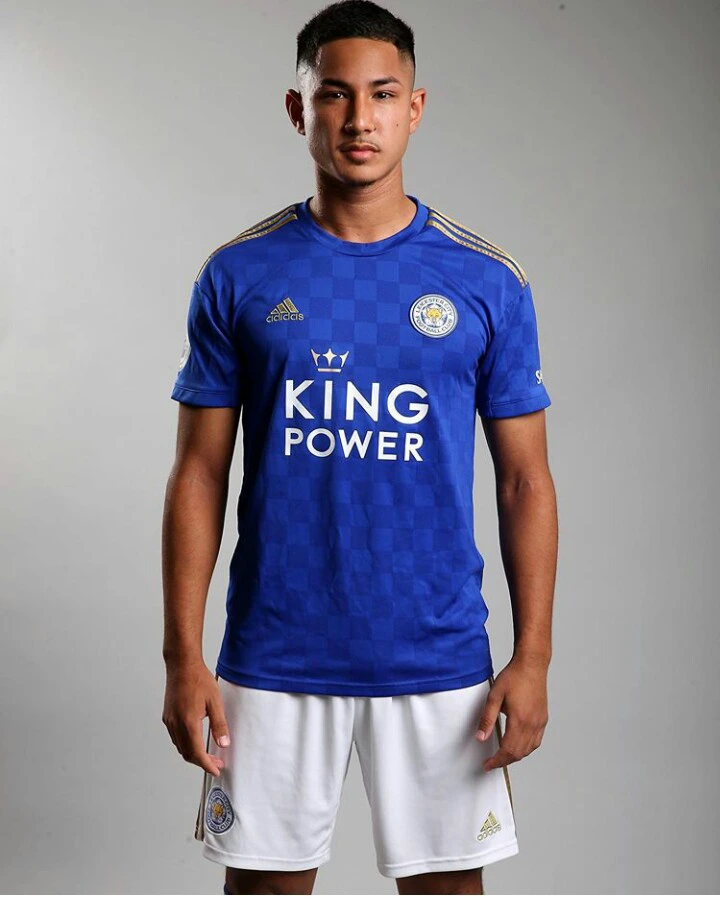 Bolkia Net Worth: $20.00 Billion placing him ahead of Cristiano Ronaldo of Juventus with a Net Worth of $460.00 Million and Lionel Messi occupying the third position of $400.00 Million.