The Chinese Man Li-Ching-Yuen Who Lived Beyond 250 Years Of Age.
As per scientists discovery, the estimated life span of a human is 71 years; any age beyond that means the person has passed the life expectancy.
It may baffle you to know that during the 80s, then life expectancy was just 61 years, and during the stone age, people barely lived beyond 21 years old. The "71 years" estimated life span is due to positive development in medicine and technology.
But apparently, some people had their own secrets of longevity before medicine and technology was enhanced.
Li-Ching-Yuen, a Chinese herbalist has surpassed human's expectation and lived beyond the 200 years mark.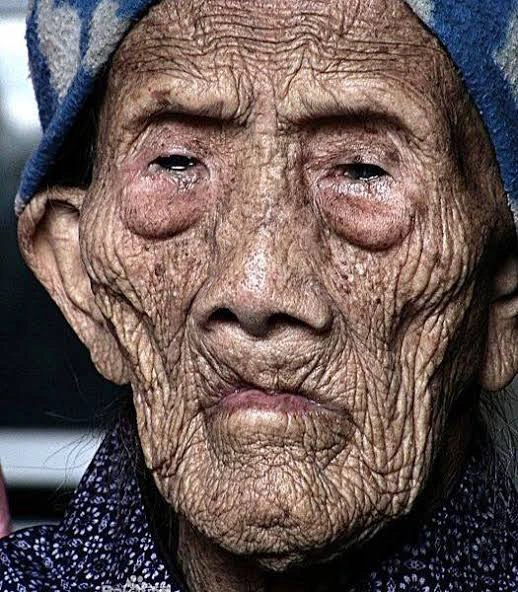 According to sources (Wikipedia), the most popular source claimed he died at the old age of 256 years.
He was born on the 3rd of May 1677 (disputed)
Li-Ching-Yuen life on earth was respectful one. He lived life to the fullest. At the age of 10, he was traveling villages upon villages, collecting herbs. He had passion for herbs collection and he made it a business. He was a trader of herbs.
Li was so skilled with herbs that it is believed that he has a secret with the herbs that caused his life longevity.
He sold rare herbs like lingzhi, goji berry, wild ginseng, he shou wu and gotu kola along with other Chinese herbs.
At the age of 72, in 1749, he joined the army. Not as a soldier, but as a martial arts teacher and also a tactical advisor.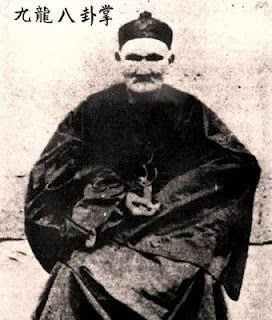 His longevity attractive huge personalities in the Chinese society at that time. Most of them invited him to tell them the secret of living beyond 250 years.
He passed away on the 6th of May in1933, in his home town, Kai Xian, Sichuan, China. He married 25 wives, but only one was alive at the time of his death. She was 60 years old.
He had 200 descendants according to a source. Othersclaimed he had 180 descendants, married 25 wives, and produced 11 generations.
Though scientists still suggest otherwise. For example, they believed he died between the ages of 197 and 256 years old.
Which ever case it may be, he really made history.