Some Weapons Produced by Biafran Engineers during the Nigerian Civil War-Photos.
The Nigerian civil war was indeed a bitter experience told by those who witnessed it. The period of war which was between 1967 to 1970 depicted a lot of killings and capturing of prisoners.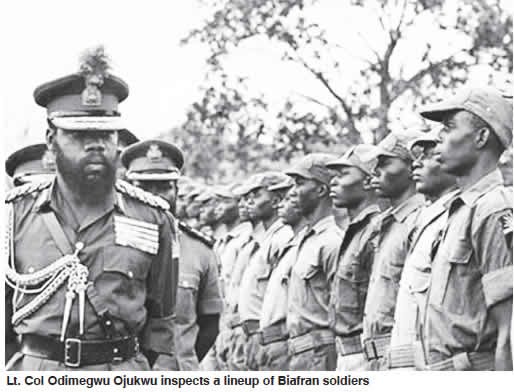 While people were running for their lives, some children were lost as one can't tell where the bullets are coming from. Also some died as a result of malnutrition since food was scarce to get then.
It will however, interest you to know that during that period, some weapons were made locally by the Biafran engineers as getting weapons from other countries seemed impossible. Some of the weapons produced by these engineers were recovered from the war theaters in part of South East and South South States and were carefully detonated while some are still been looked for up till date.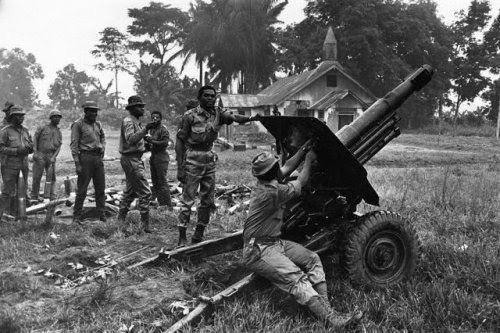 Some of these weapons include the Multi-barrel Ogbunigwe, anti-personal land mines, improvised explosive devices, ojukwu anti-mines (made like a vehicle hydraulic jack), anti-tank mines (for trucks, tanks and armored personnel carriers), long range rocket launcher, anti-aircraft middle, bunker cracker launch system, short range round steel Ogbunigwe, ojukwu air launch weapon system (air drop bomb), ojukwu mortar, ojukwu bucket and others still to be discovered.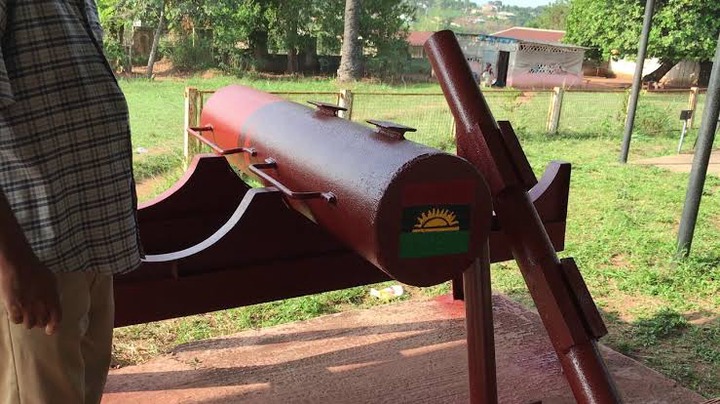 The Ogbunigwe