Some Useful Xender Tips.
XENDER is an app mostly used by people for sharing videos, music, documents etc.
An active XENDER user will notice its kinda user friendly and doesn't require much data in fact one can just upgrade by pairing up with another user to its latest version.
XENDER is mainly for sharing but its function is not limited to that.
XENDER is used for Downloading videos from social media platforms such as Facebook, Tiktok,Twitter and instagram. You have to copy the link of whatever you want to download.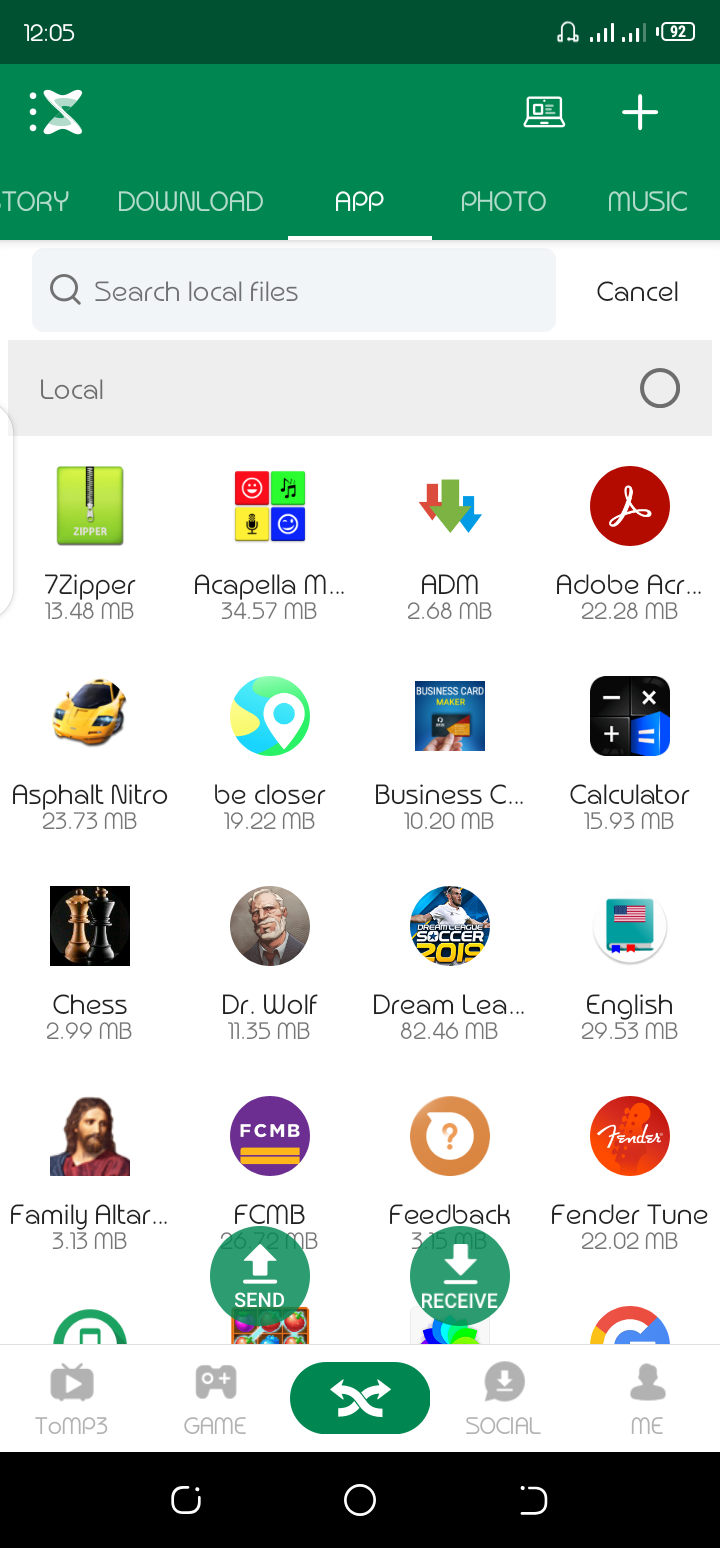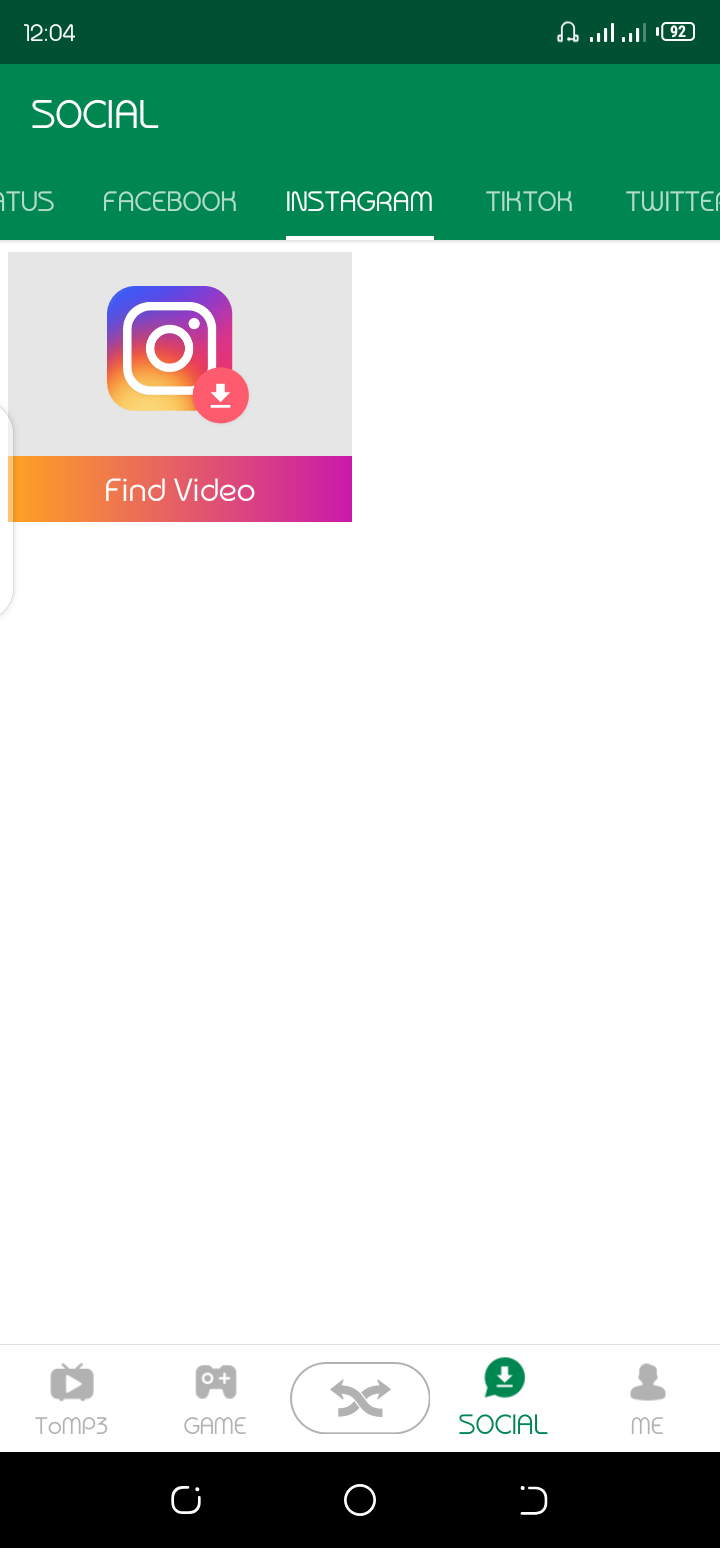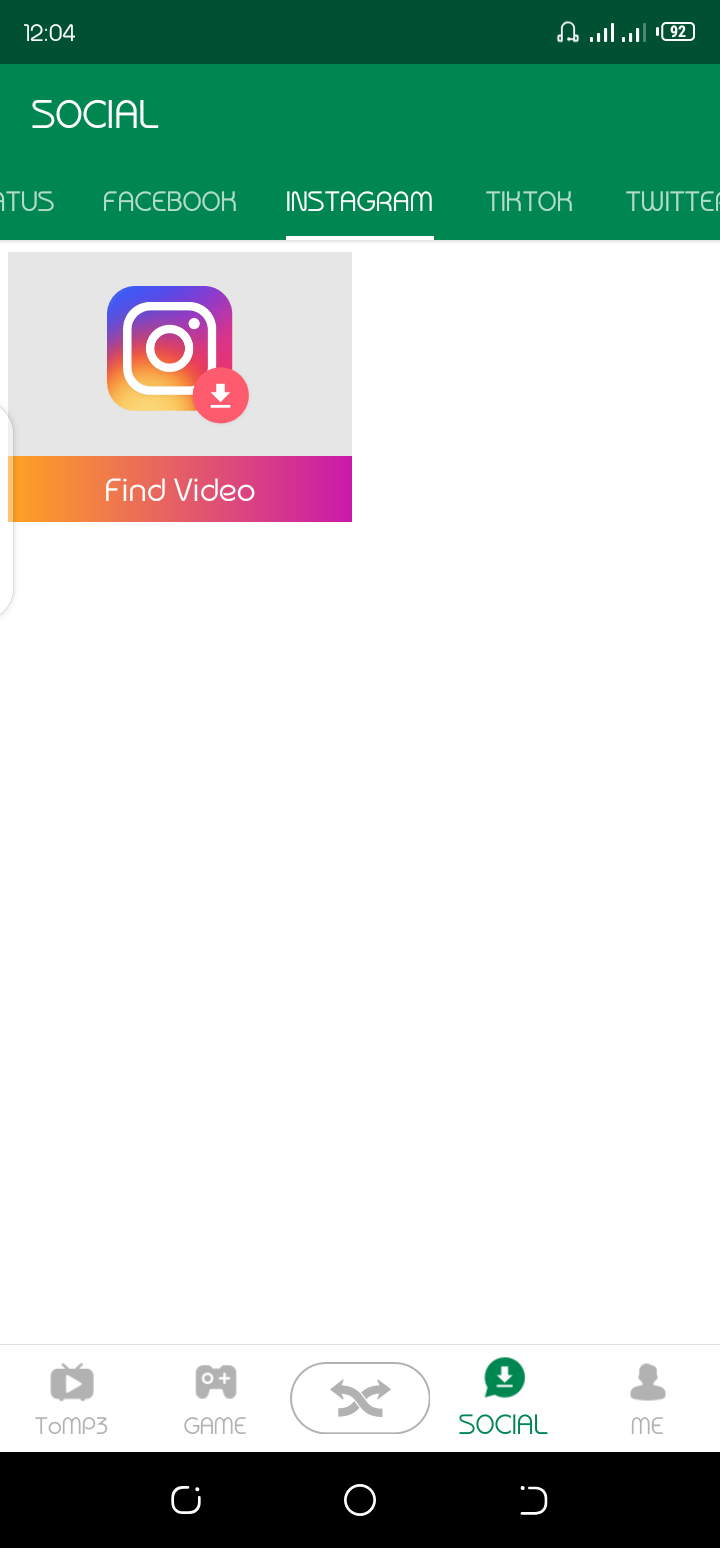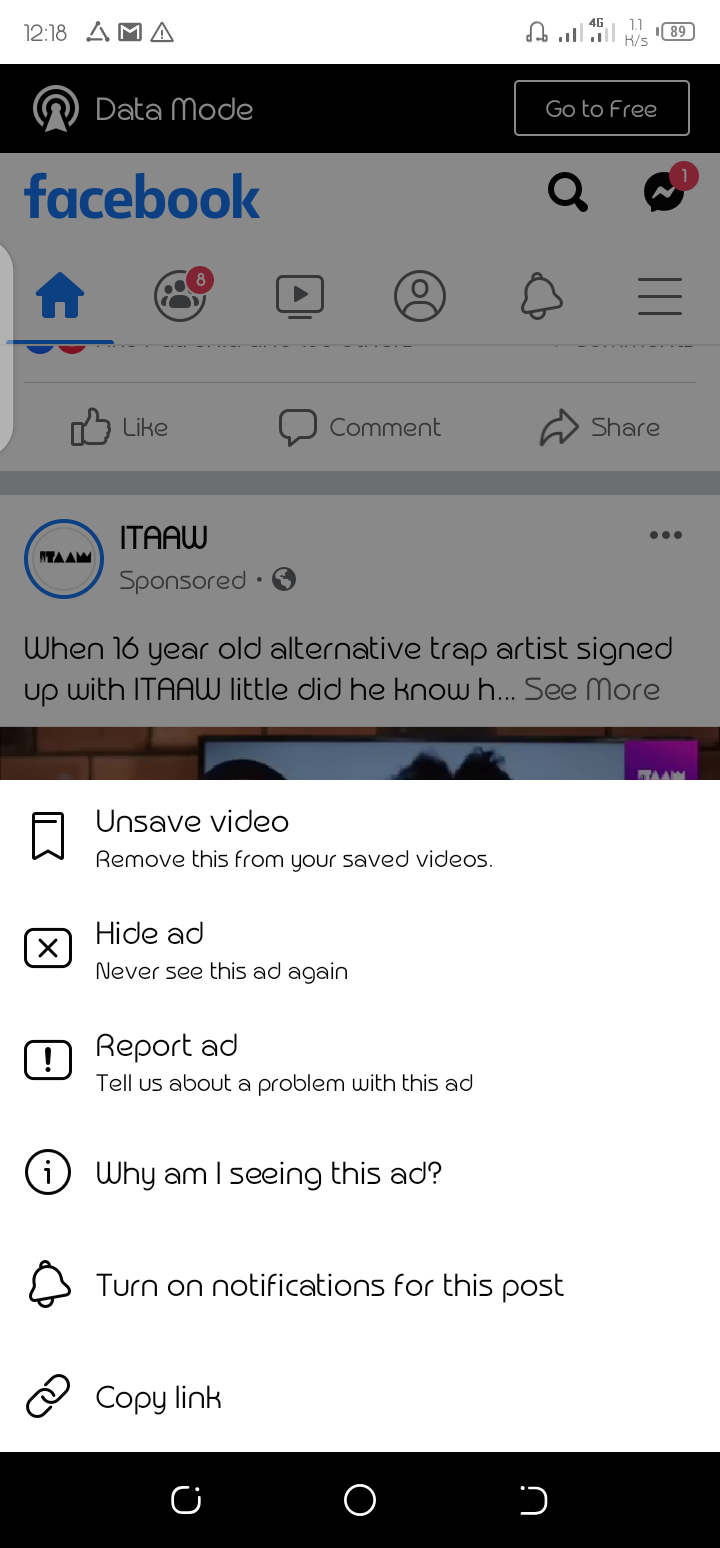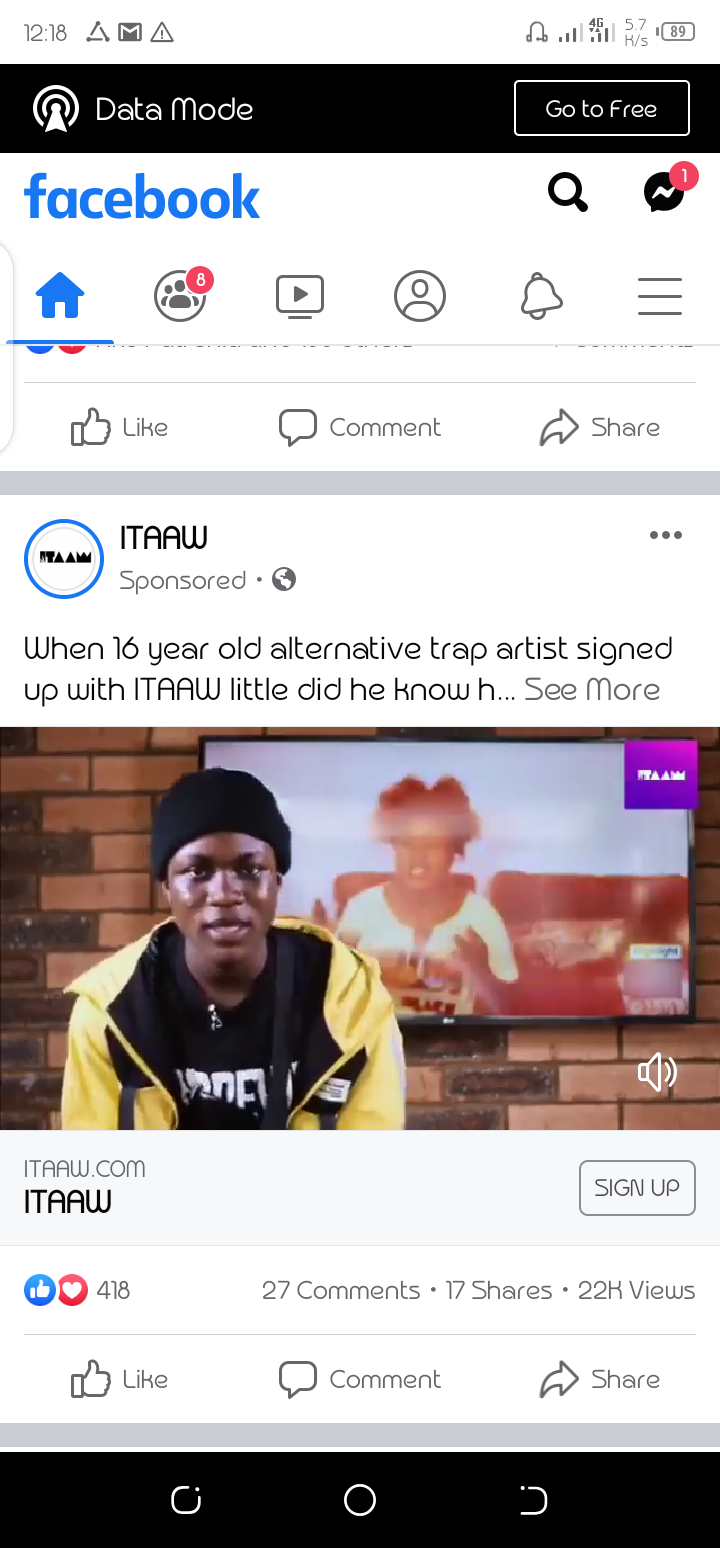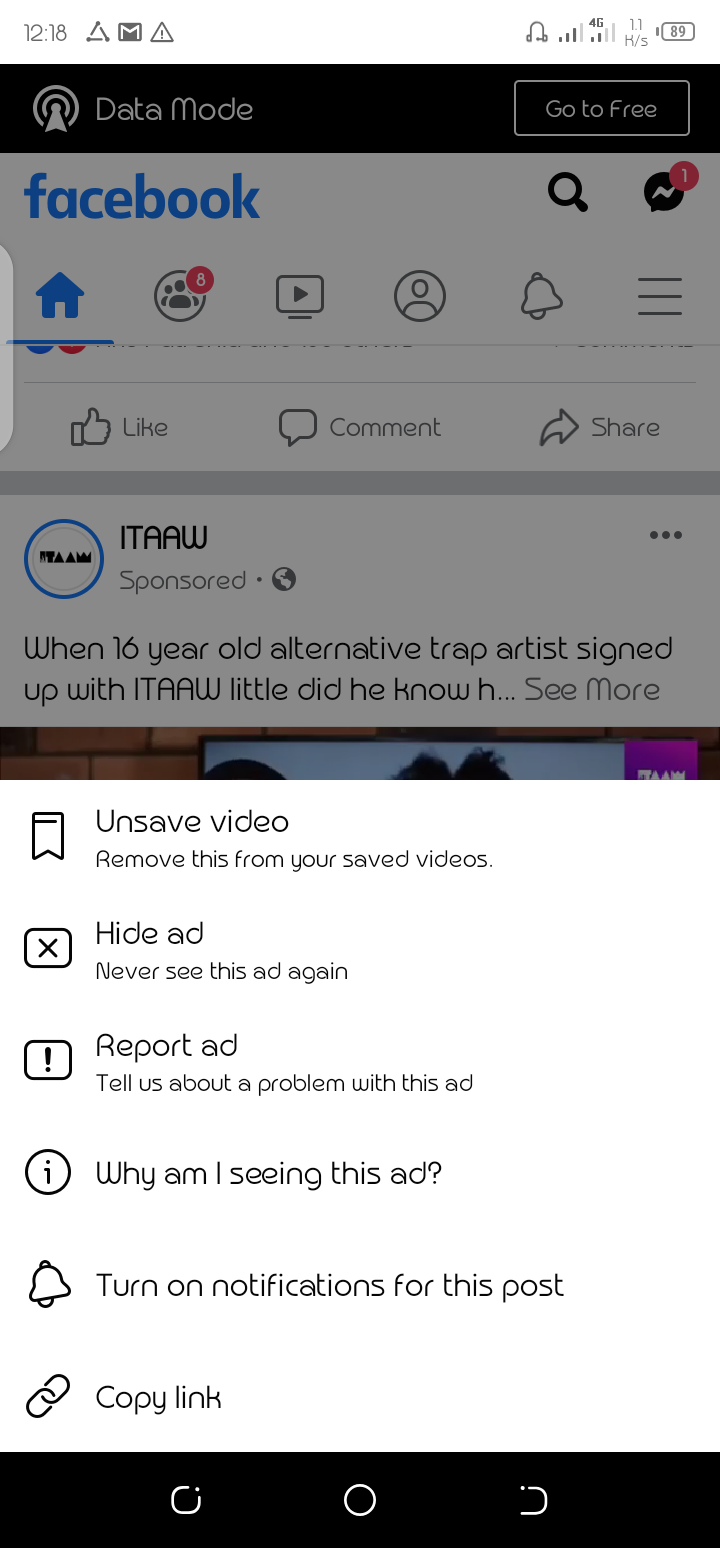 It's very simple. Click on 'copy link' to download the video. (I used a video from facebook as an example).
XENDER also offers data connection between your phone and personal Computer.
XENDER enables you to download status directly from its app(in case you didn't have a WhatsApp status download app).
It's also very simple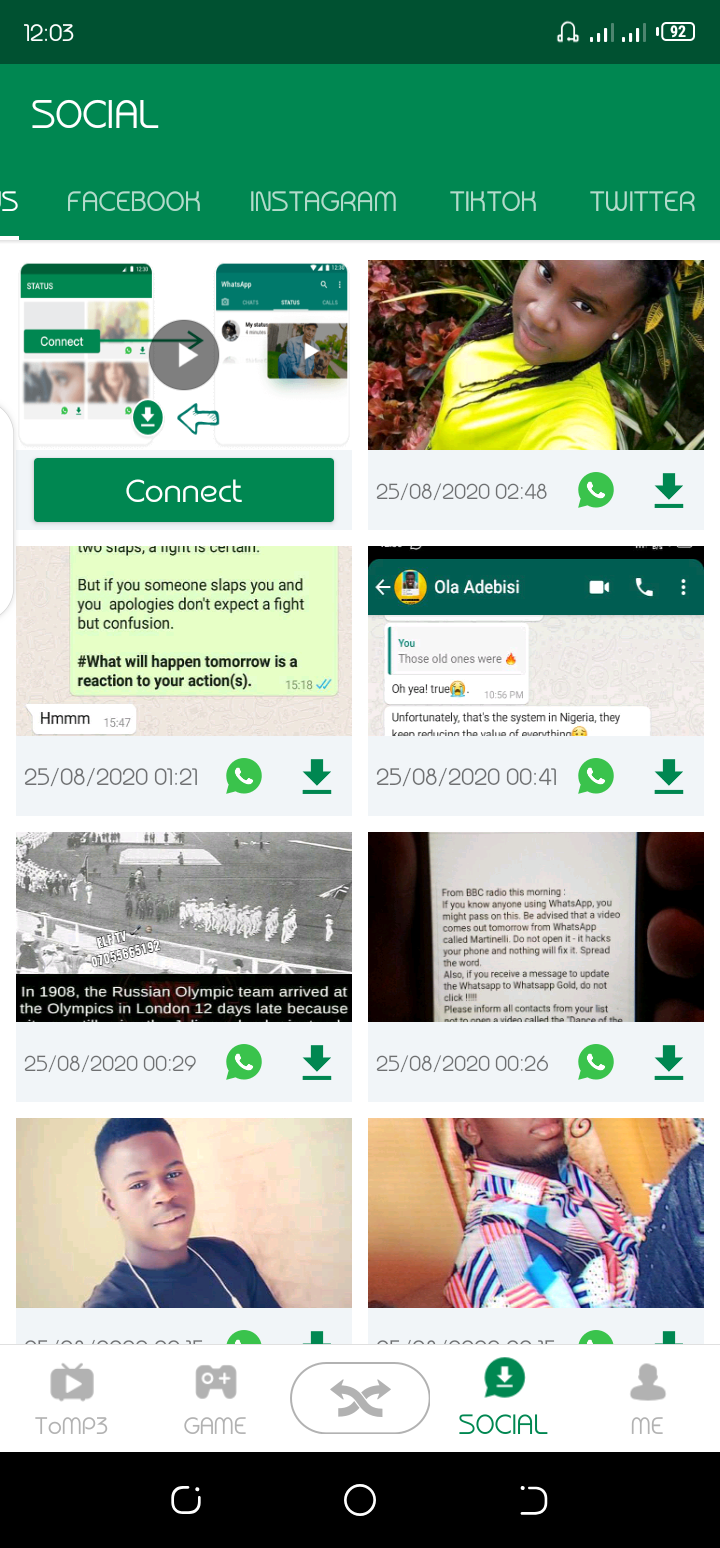 When you go to XENDER just click on the tab at the right 'SOCIAL'. there you'll be able to download your friends Status without complications.