School Resumption-Teachers Take Note Of The Following Vital Information.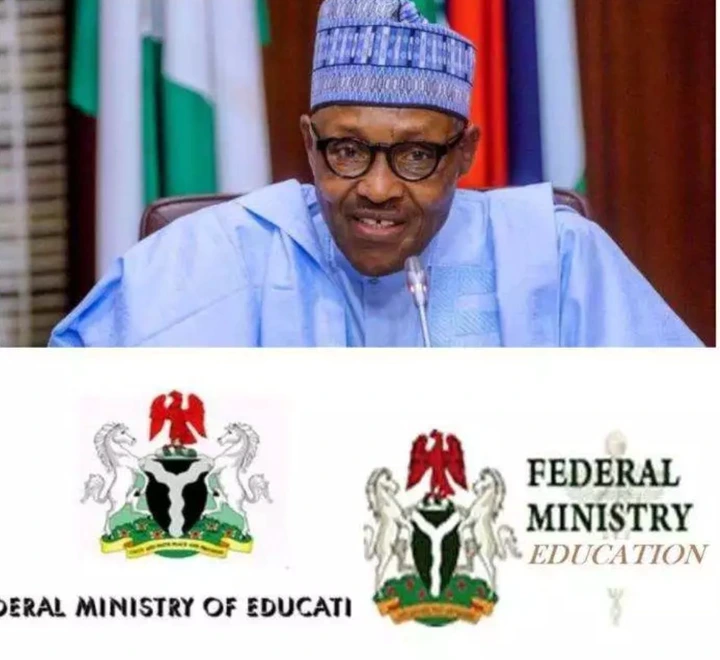 We all know that the novel coronavirus has been fighting with every nation across the world including our dear nation, Nigeria starting from Wuhan, China which made all schools, churches, mosques, markets, and public places to be shut in order to help curb the further spread of the deadly infection.
When the schools were all closed, everyone thought that it would not take a longer time for their reopening, but the story has changed now. Not all schools have been ordered to reopen yet in Nigeria owing to the daily increase in the reports of COVID-19. In fact, the Nigerian Centre for Disease Control (NCDC) which is the only reliable source to give out information on the updates of coronavirus has been doing an incredible assignment since the outburst of the disease in Nigeria.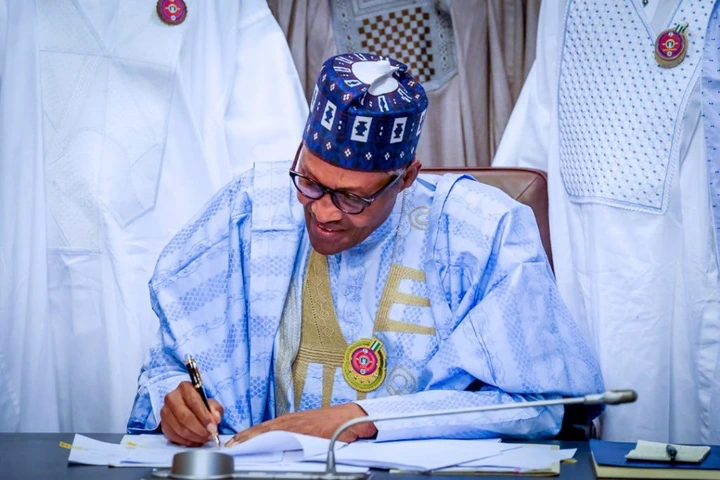 (image source: Google.com)
Besides, His Excellency, President Muhammadu Buhari has also been using his special intelligence, power, and capacity to make sure all Nigerians are safe from the virus. That is why he ordered all localities and areas which can stimulate the spread of the plague to be closed temporarily. Additionally, all roads for interstate and international commerce, traveling, and movement were also closed before which have been resuming activities gradually after a long time of being idle.
However, this vital information is for all private teachers who are inquisitive to resume work as soon as possible:
1. Coronavirus is real and still affecting people's health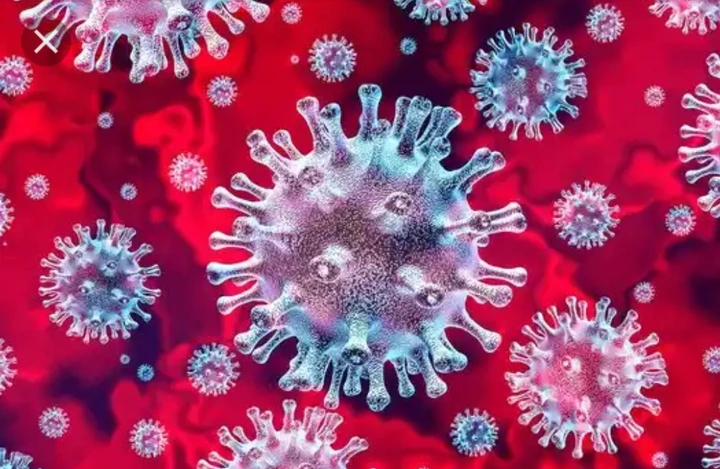 (Image credited to Webmd.com and used for illustrative purpose)
I wonder how a teacher who is educated to be among those who think coronavirus is unreal and counterfeit in Nigeria despite all the recent deaths of some prominent Nigerians.
Moreover, an educated person should be informed about all that is happening around him and know the truth.
Therefore, all educators should know that coronavirus is real and still spreading every day in Nigeria. They should not be completely fed up with sitting at home where they are safe from untimely death. Also, they should not be too curious to resume work whereas palliatives have been given to citizens to help their stay at home temporarily.
2. Markets, churches, and mosques have partly resumed activities but not schools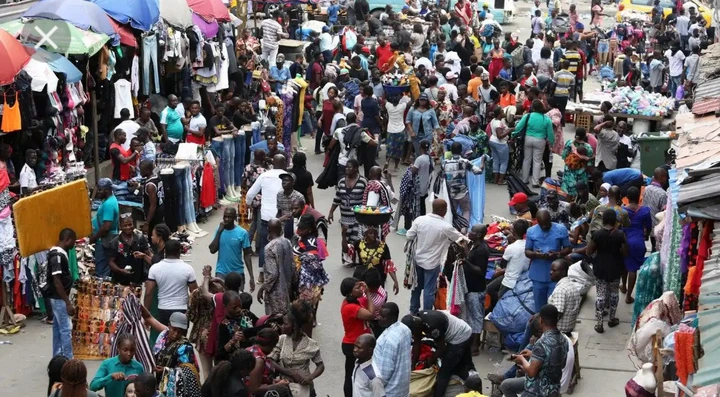 (Image credited to Qz.com and used for illustrative purpose)
When the government ordered the partial reopening of only marketplaces and worship centers, some teachers and students frown at the step taken whereas that is the best decision so far. I want all private teachers to understand that our government knows that education is vital and important for its citizens but their safety is more important.
A Living dog, they say, is better than a dead lion. Teachers should stay awhile at home until the government gets rid of the deadly disease entirely. I even suggest that all schools should be fully reopened next year to help the government get more space to deal with the virus. Developing a vaccine for a disease is not something that takes a short period of time. So, our teachers should be patient.