Rapper Cardi B Blasts Fan Who Called Her Broke – I Just Bought My Man A $600k Car.
But Cardi B did not take that lightly as she went hard on the fan and blasted him, stating that Jennifer Lopez and the Kardashians must be broke too because they did an advert for Coin Master too.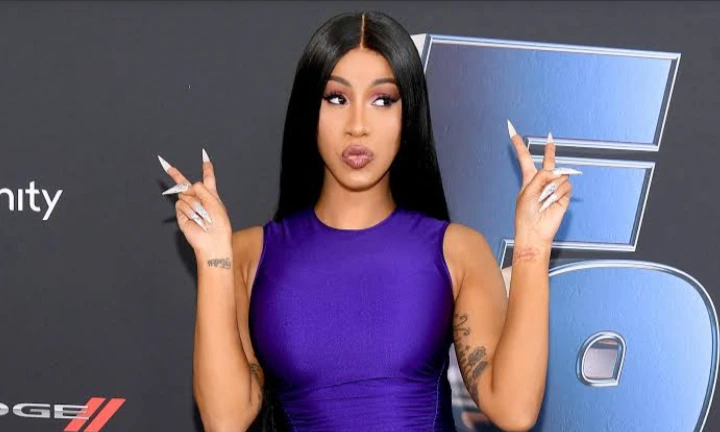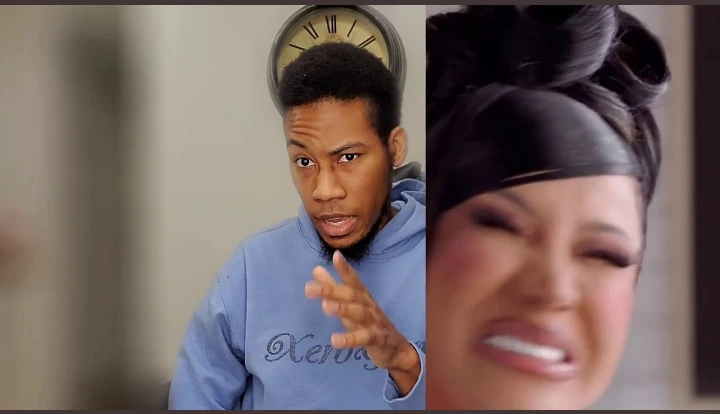 Twitter has stood out as one of the easiest platforms where fans can easily communicate with stars, this was the scenario that played out as a Youtuber and a Cardi B fan alleged that the female Rapper must be broke for running an advert for Coin Master.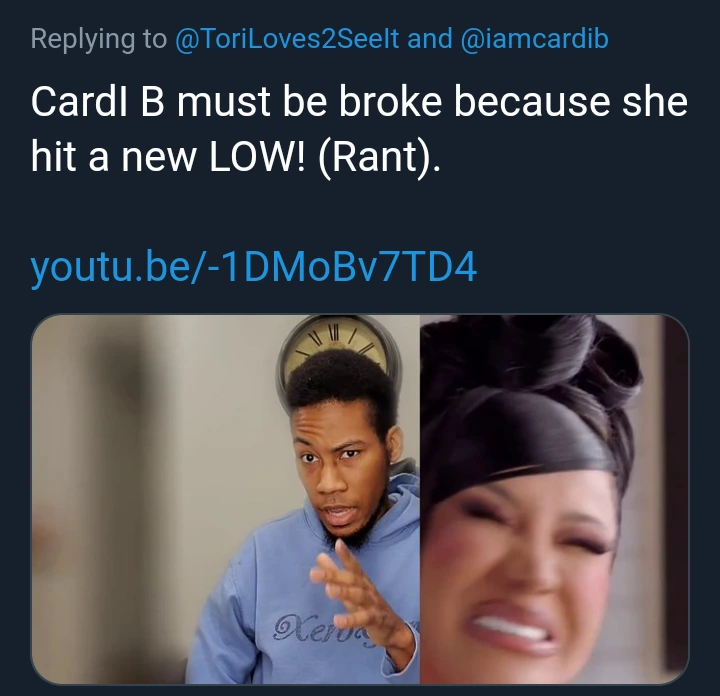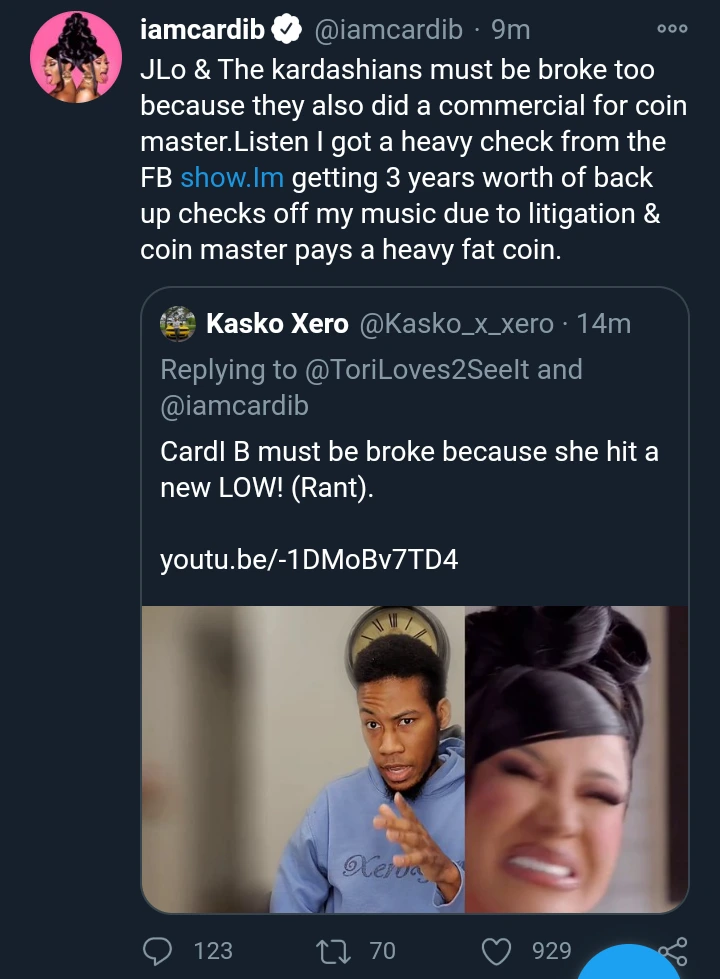 As if she was not done or satisfied with what she said she went ahead to say that she bought a car for his man which is worth over ₦398 Million when converted with a rate of ₦398 per Dollar, and also placed a $25 thousand Christmas tree, as you can see below: