PSG and Istanbul Basaksehir Players walk off the pitch after alleged racism by match official in Champions League.
Racism is one of the major cancers of the beautiful game of football. It is something that is seriously frowned upon by the Fifa, Uefa and literally all of the football authorities.
It is disgraceful to see fans being racist to one another, more disgraceful when it is a player and absolutely unbelievable when it is one of the football officials who are meant to prevent things like this from happening being caught at the center of the rascist behavior.
In today's Uefa Champions League match between PSG and Istanbul Basaksehir, the match was abandoned after the 4th official described some as "negro". This triggered the players who really showed a true spirit of sportsmanship by standing up against racism as both set of players left the pitch.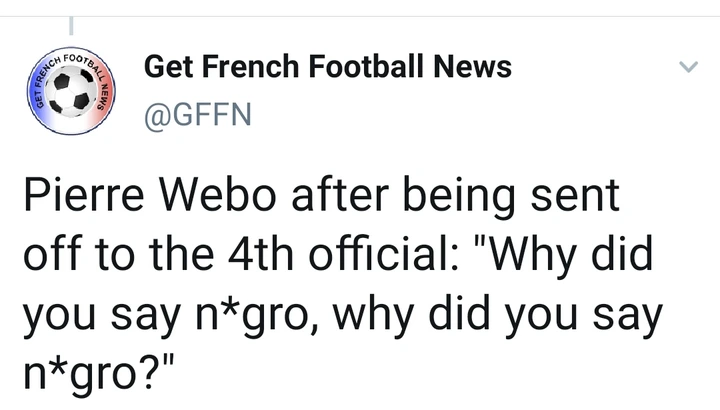 Watch the video below…