President Donald Trump Refuses To Accept Joe Biden's Georgia Win.
It's been more than two weeks since the US election and still there have been yet to be a conclusion to the election issue as President Donald Trump insist on election fraud.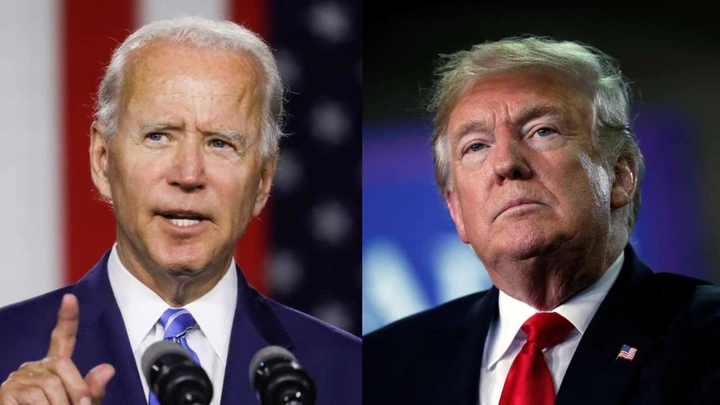 President Donald Trump's action has sparked a lot of controversies around the world as he gives us something to talk about day in, day out.
Earlier today, President-Elect Joe Biden was declared the winner of the Georgia election defeating Donald Trump by a huge margin, but Donald Trump has refused to accept the result as he claims there was some discrepancies involved in the process.