Photos Of Billionaire, Usman Dantata's Son And His Wife.
Meet Son Of Billionaire, Usman Dantata And His Wife Who Is Also From A Wealthy Home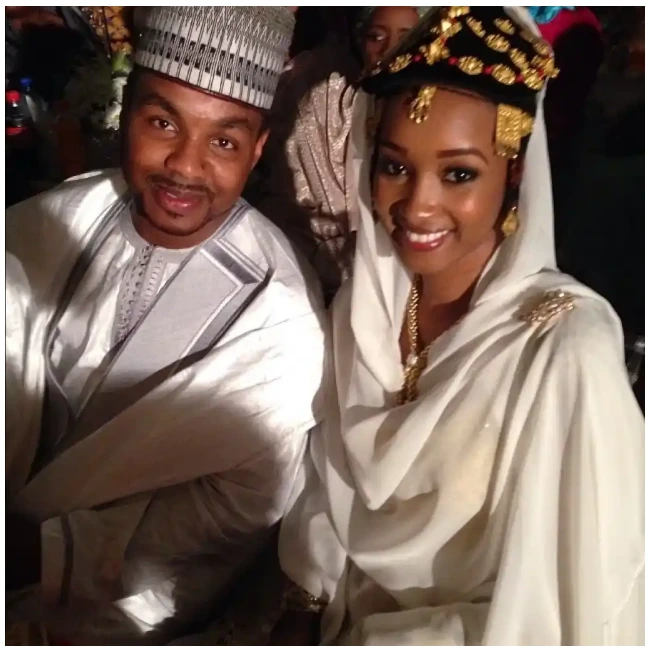 Wealth is a scarce commodity that is not available to all but can be acquired through various ways either through personal relentless effort of honest labor or through inheritance. Wealth majorly can be transferred from one's parents to one. Most times when wealthy people want to marry they marry people who are also very wealthy as themselves.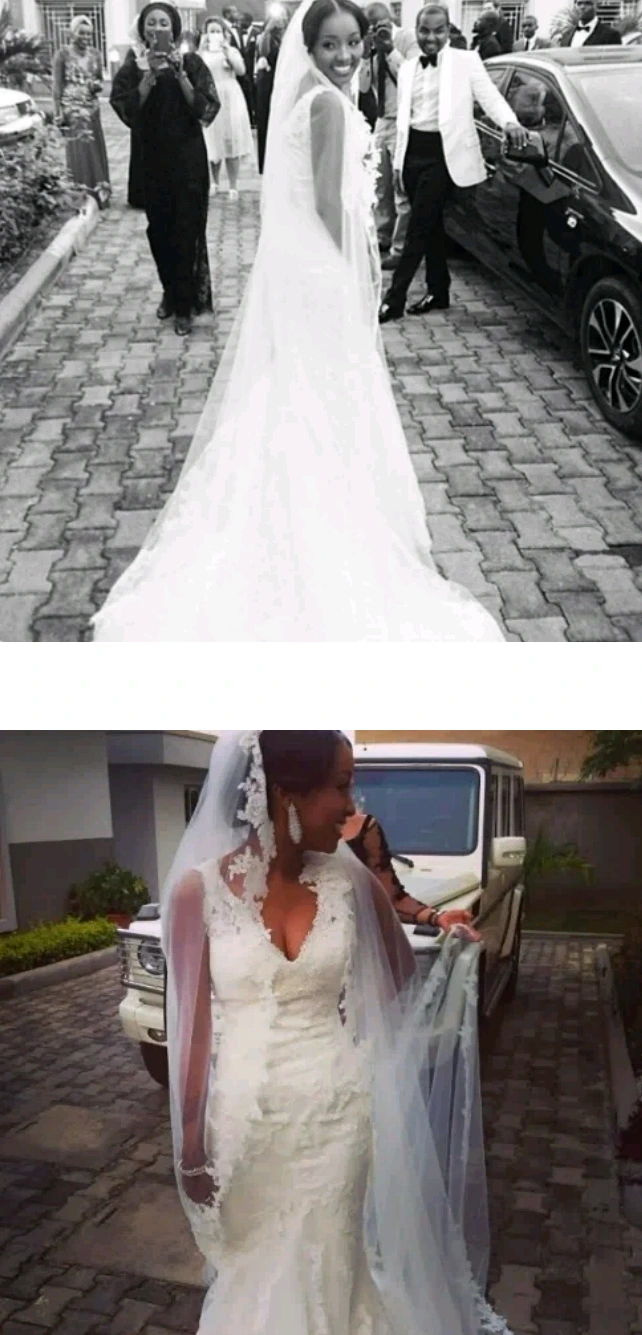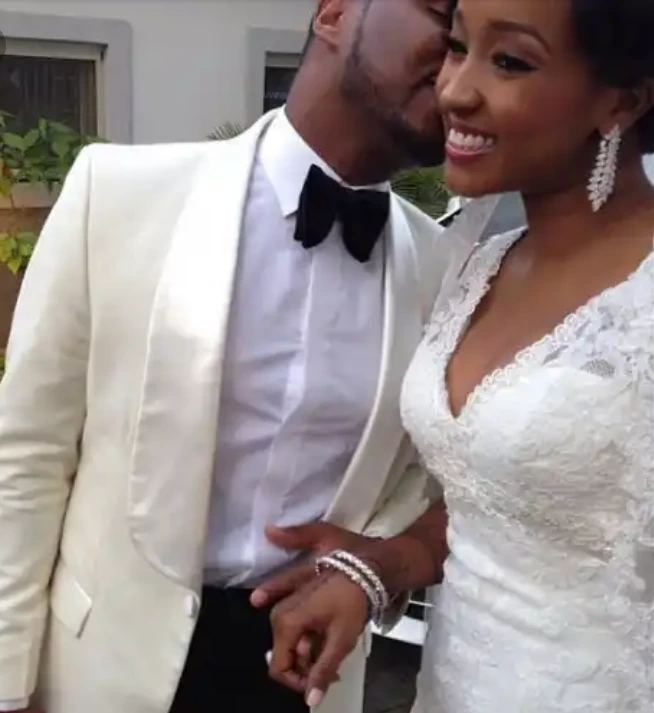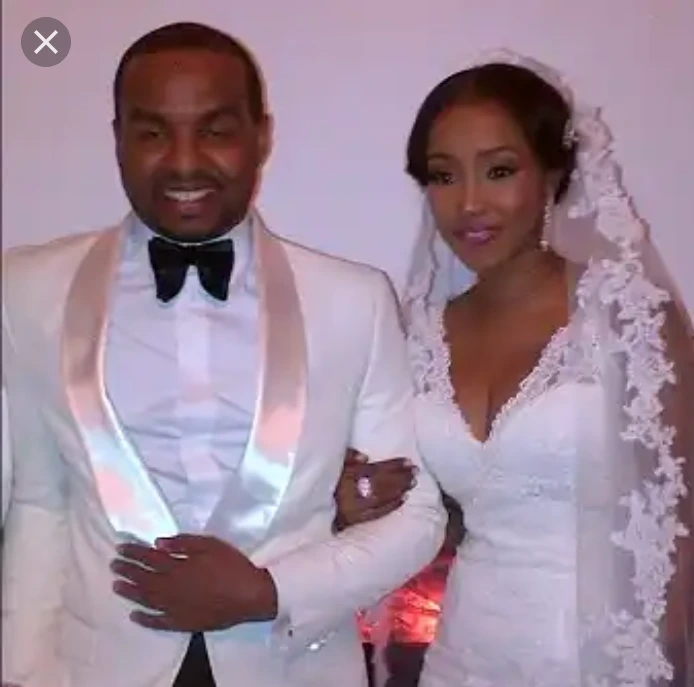 Hence, they do this to protect their wealth from being hijacked by the poor who might think it is an avenue to become wealthy, thus, making unhealthy demands. This is just my thought.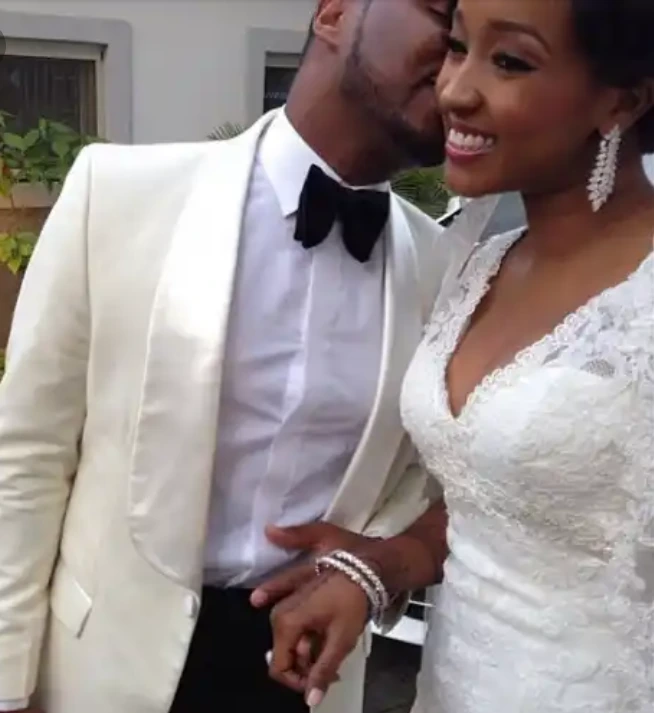 The family name, Dantata is a very popular name that is synonymous to that of Dangote. Both Dangote and Dantata are relations and are both very wealthy. The late industrialist Alhaji Dantata is one of the fantastic businessmen in Nigeria that has paid his dues to become wealthy. One of his sons Usman Dantata got married to the daughter of a wealthy oil mogul, Alhaji Indimi.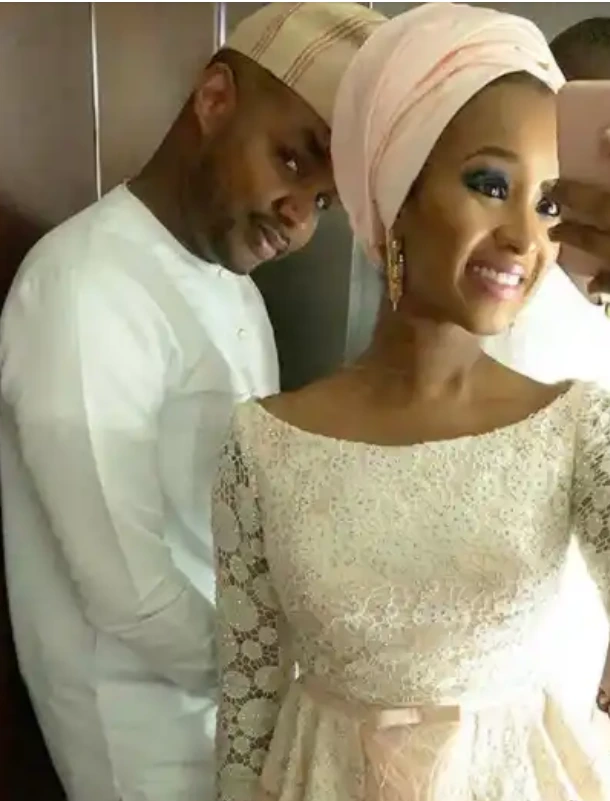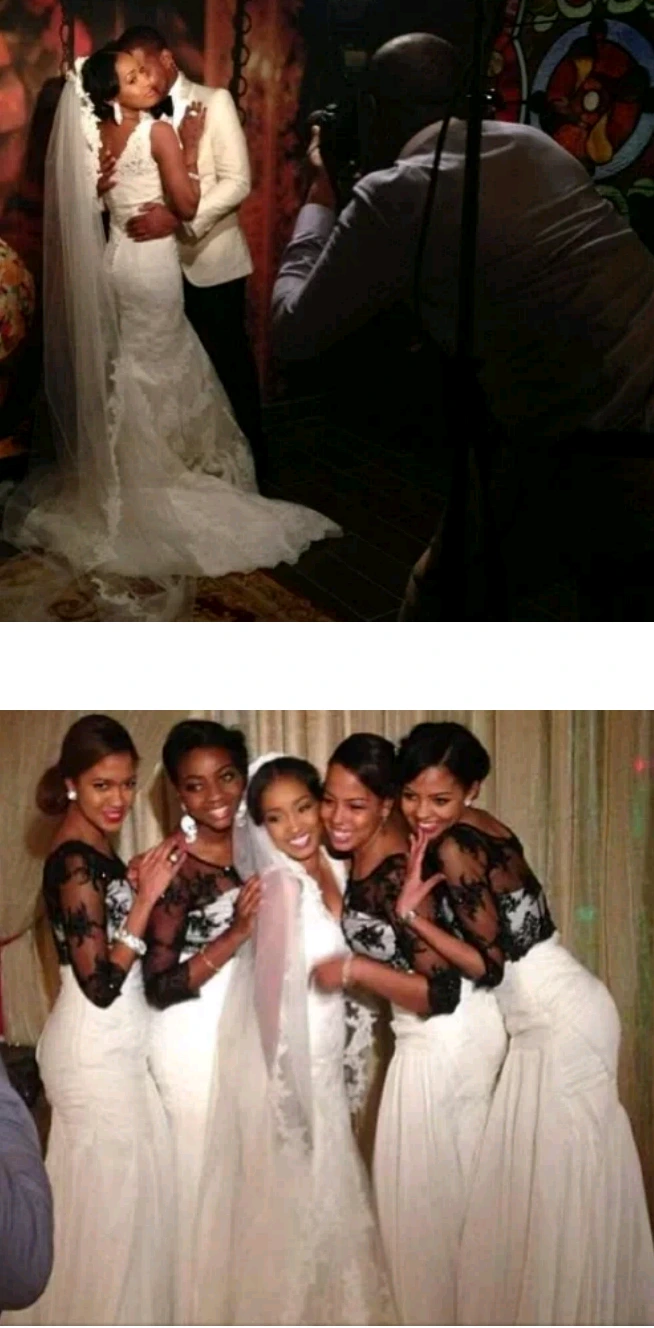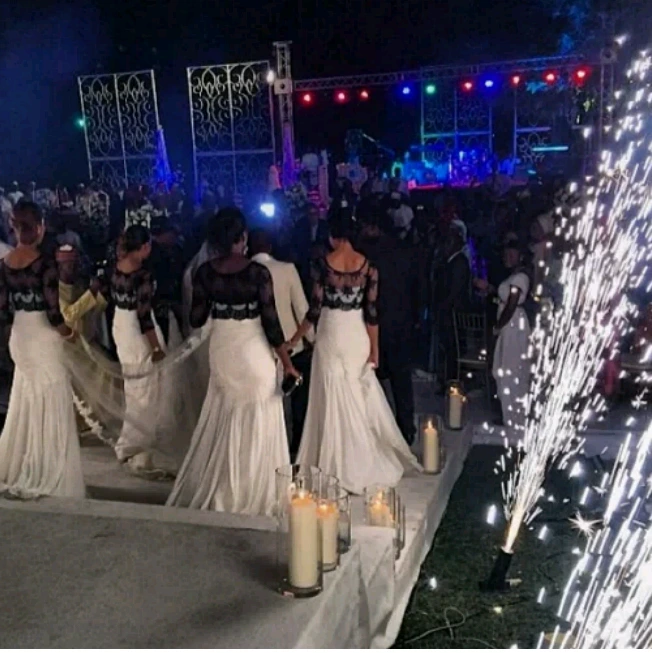 Usman Dantata got married to Rukaya Indimi in an elaborate, extravagant, and lavish wedding ceremony which showed a high level of uncommon and unusual wealth. The Bride wore a lacy ivory gown while the groom chose a fitted cream tux, black bowtie, and black trousers with an expensive shoe.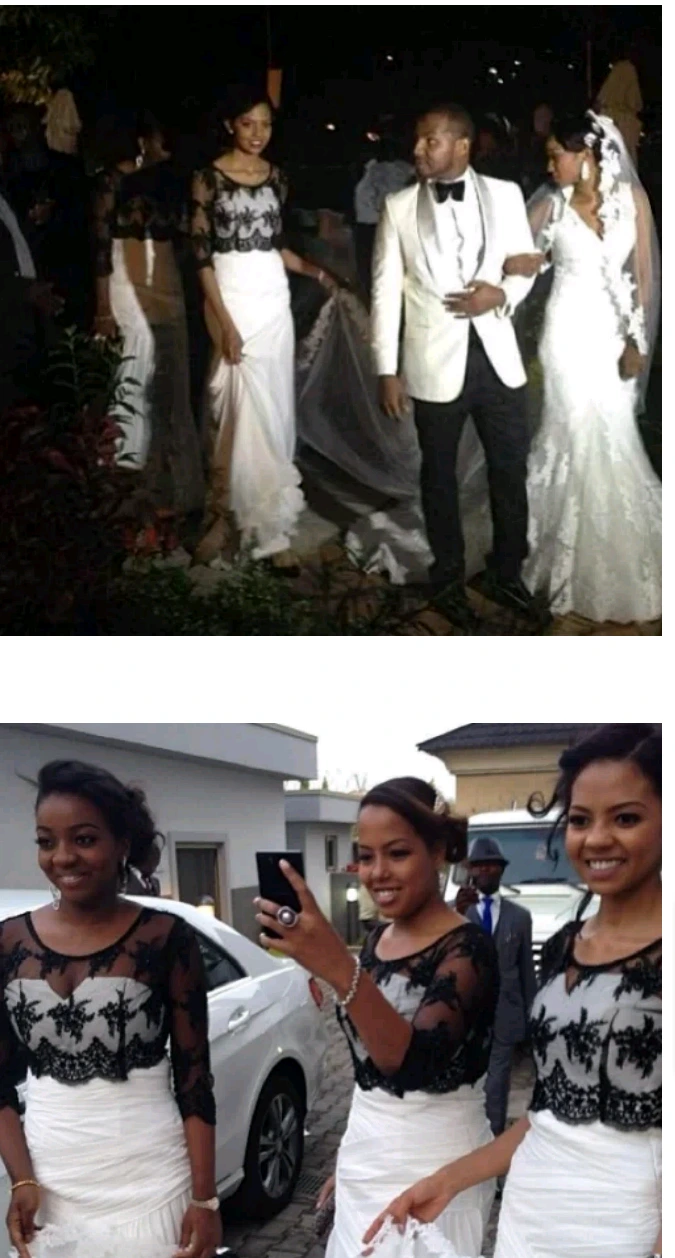 They both got to know each other in 2011 the love relationship grew and became home of love and care. The wedding ceremony was well attended by friends, family members, and other top dignitaries in society.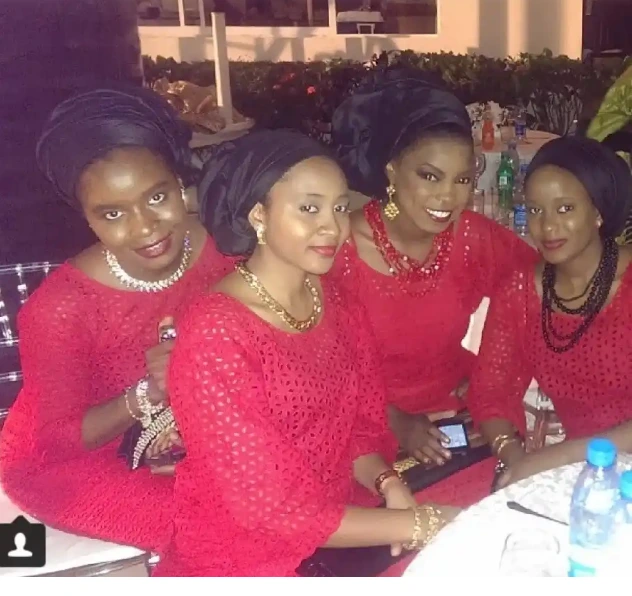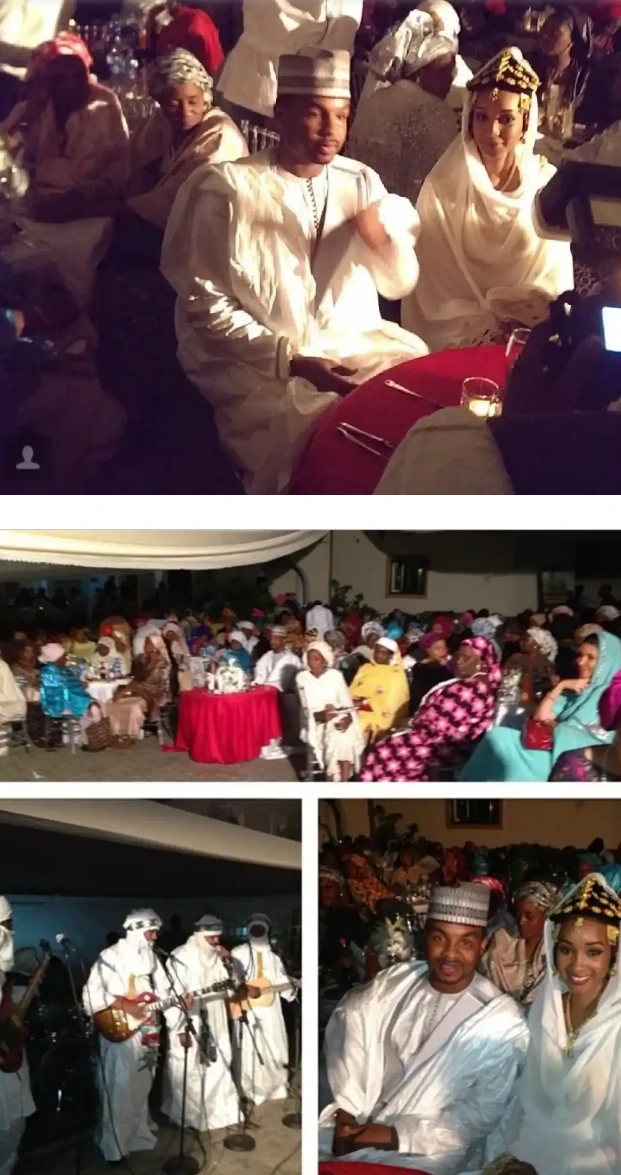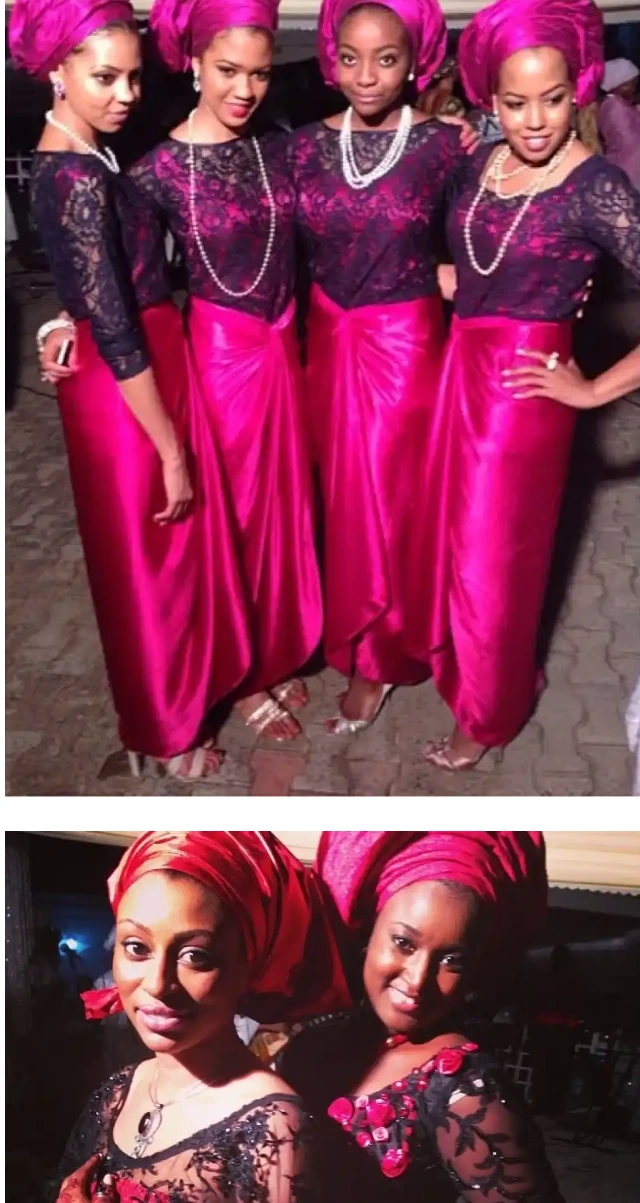 They are both together as husband and wife for 7 years now and still counting.