Night Browsing Codes For All Networks In Nigeria.
Below is the list of all the short USSD codes for all the networks night plan in Nigeria with their prices.
MTN Network: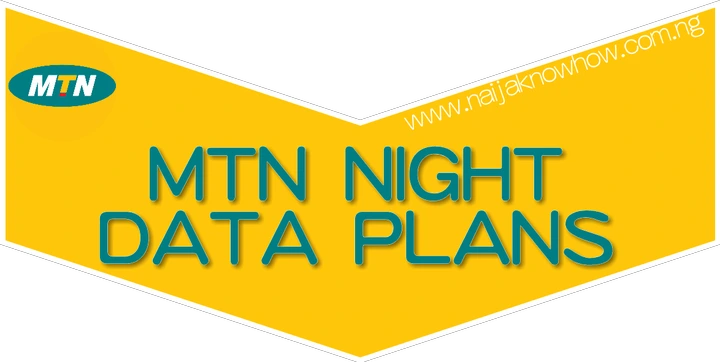 To enjoy night browsing on the MTN network, you must be on the MTN pulse tariff. To migrate to MTN pulse, text 406 to 131 or dial *406*1#.
To subscribe to the night plan, text 'Night' to 131 after which N25 would be deducted for 250mb which is valid between 0:00 to 4:00.
GLO Network: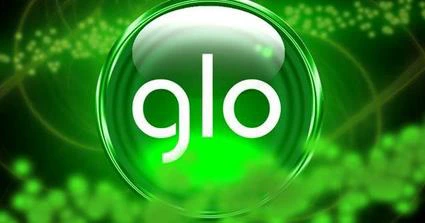 Glo night plan runs from 12am to 5am and it is divided into 3 types as listed below:
1. N25 for 250mb;
2. N50 for 500mb;
3. N100 for 1gb.
NB: That of N100 is valid for 5 days, meaning you can go back to it in case you can't finish it at the first time of asking.
To subscribe, just dial *777#, then follow the following instructions:
Select 1 – Buy data;
Select 1 – Buy data plan;
Select 1 or 2 – Auto-renewal or one-off purchase;
Select 7 – Night and weekend plans;
Select 1, 2 or 3 – 250mb, 500mb and 1gb data plan respectively.
Airtel Network: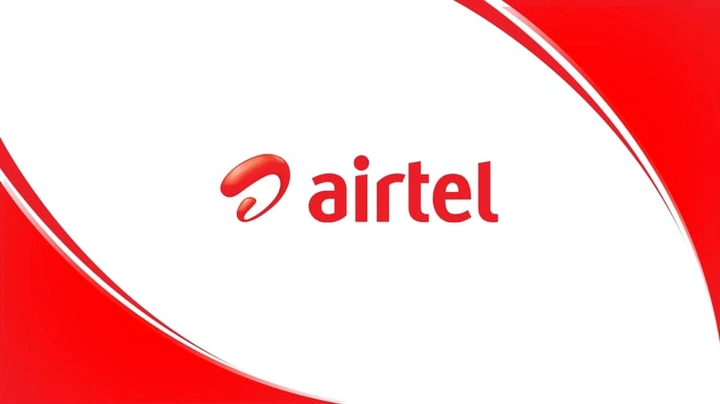 In order to enjoy Airtel's night plan, you have to migrate to Smart Trybe by dialing *312# after which you can enjoy the night browsing for a low price. For just ₦25, you can get 500 MB to use for one night from 12a.m. to 5a.m, while ₦200 will get you 1.5 GB on the same conditions.
In the menu, select option number 3 which is Airtel Night Plans and then either select 1 (for 500 MB) or 2 (for 1.5 GB) to get data for your night time web surfing.
Etisalat/9mobile Network: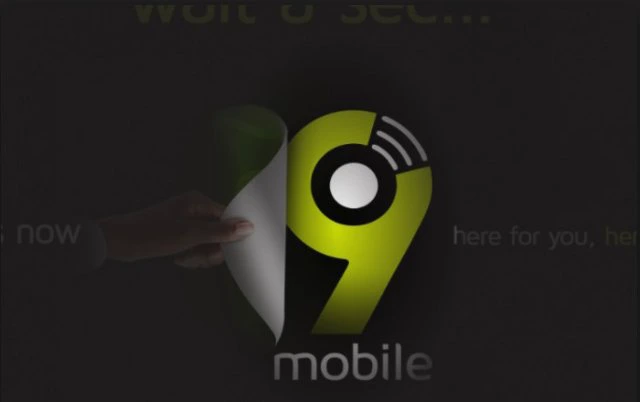 Night plan of 9mobile goes for N50 for 250MB and is only valid from 12:00am-5:00am. To subscribe, just dial 200 and press 2. If you want to migrate to the tariff plan that allows you to do night browsing, dial *244*1#.
You can also dial *229*10*10# to subscribe to the night plan.