Manchester United Set to Agree £97million Deal to Complete Double Signing of Defenders.
Manchester United board are considering their options in the market as the Red Devils are keen to bring in world-class players to massively improve the quality of the squad ahead of next season.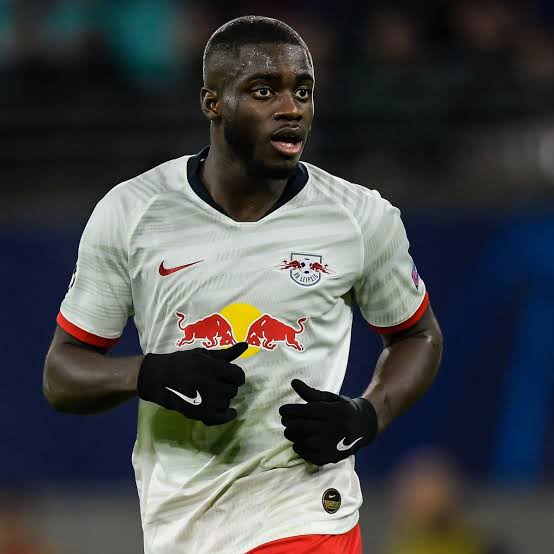 According to recent reports, Manchester United are ready to seal a massive double deal to complete the signings of Dayot Upamencano from RB Leipzig and Alex Sandro from Juventus as Ole Gunnar Solskjaer looks to improve the defense.
Manchester United boss Ole Gunnar Solskjaer is keen to bring in world-class defenders to further improve the quality of the defense and the Red Devils have now earmarked highly rated Dayot Upamencano as a potential signing of partner Harry Maguire in defense next season. Dayot Upamencano has been linked with a move out of RB Leipzig and the Red Devils seems to be the potential destination for the young Frenchman.
21-Year-Old Dayot Upamencano has been regarded as one of the best young defenders in Europe and his impressive performances for Leipzig in the league and Champions league has caught the attention of Manchester United and Ole Gunnar Solskjaer is keen to bring the Frenchman to the Old Trafford. Dayot Upamencano is viewed as a possible partner for Harry Maguire as there have been concerns about the quality of Manchester United's defensive squad depth.
Manchester United are ready to open talks with the representatives of the highly rated Frenchman as they are very keen on completing the transfers in coming weeks. Dayot Upamencano is exactly what Manchester United needs in defense as he is a very solid defender who makes strong tackles, he is a commanding presence in defense who will be able to form a strong partnership with Maguire, also, his passing ability and reading of the game will be a huge plus.
However, Manchester United will have to spend a fee in the region of £57million to complete the signing of the Defender and his arrival will mean Manchester United will have acquired one of the best young defenders currently and he has the potential to become a true Elite player for United. Negotiations are set to start between both clubs and a deal can be finalized.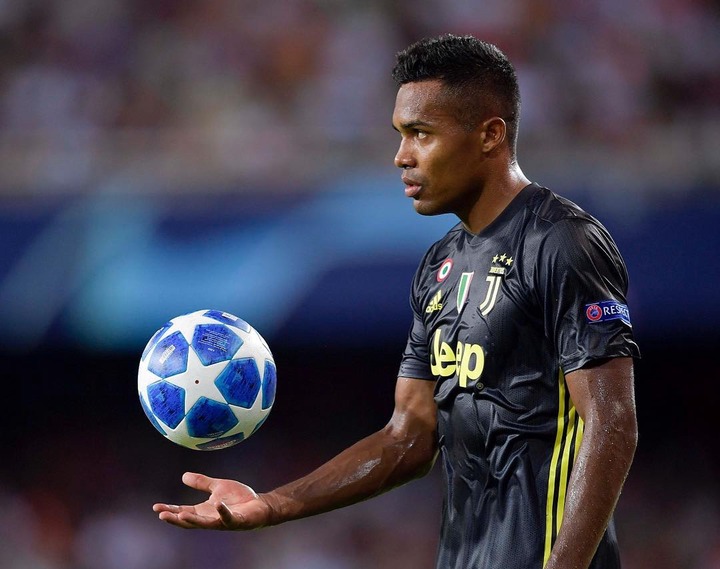 Also, Manchester United have identified Alex Sandro as a potential signing to bolster the left-back position as Ole Gunnar Solskjaer hasn't been totally impressed with the performances of Luke Shaw during the course of the season. Alex Sandro is surely considered as an elite defender and his arrival will bring massive defensive quality and stability to Manchester United.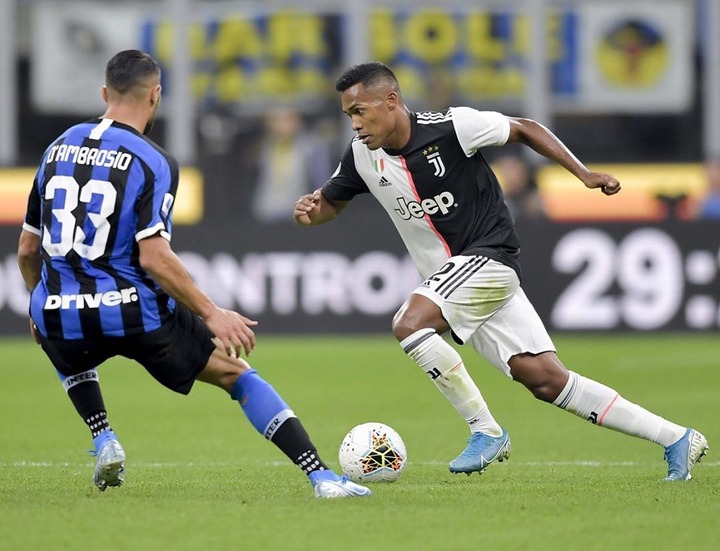 According to reports from Italy, Manchester United have inquired about the possibility of signing Sandro and Juventus are reportedly open to selling the players this summer. Manchester United will have to offer a fee in the region of £40million to complete the signing of Alex Sandro. The fee needed to sign Sandro is quite cheap in today's market for a player of his caliber and this make the deal perfect for United.
The double defensive signing of Upamencano and Alex Sandro will be a huge statement for Manchester United as both players will bring tremendous defensive quality for the club next season. Manchester United are keen to compete for trophies which has eluded them for three season and the signing of both players will be a step in the right direction.