List Of Phone Apps That Can Monitor And Hide Files Like Videos, Photos, SMS And Dating Apps Messages.
These Apps are mostly used by cheating wives and husband.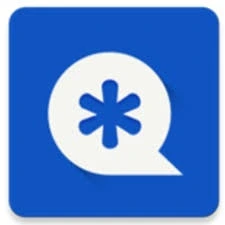 Vault avatar.
1. Vault: This is an app used to Hide Files like videos, photos and Sms that you never want anyone to see. Marriage is strictly built on trust and there should be no secret in marriage as it would definitely Cause more harm than good to your Marriage. If your woman is cannot be transparent to you, then know that whatever secret she is hiding from you could turn around and cause you more harm than good.

Spyic app Avatar.
2. Spyic app: This is one of the best undetectable Spy app, if a woman spy your movement then it simply means that she doesn't trust you. Marriage should be build on trust and there is no need for your wife to have a spy app that she would use to monitor your movement. If she have such app on her phone, please delete immediately and ask her to trust you.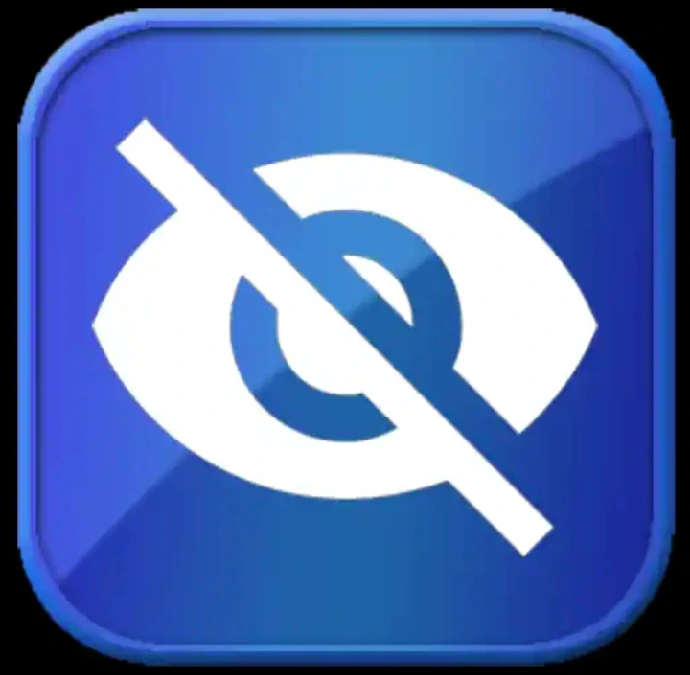 Hide app Avatar.
3. Hide app: most Cheating Wife use this app to hide apps like Snap Chats, Instagram direct message, Messenger and so many other dating Apps, So that their husbands would not be able to access it.