India reports biggest single day coronavirus spike in excess of 40,000.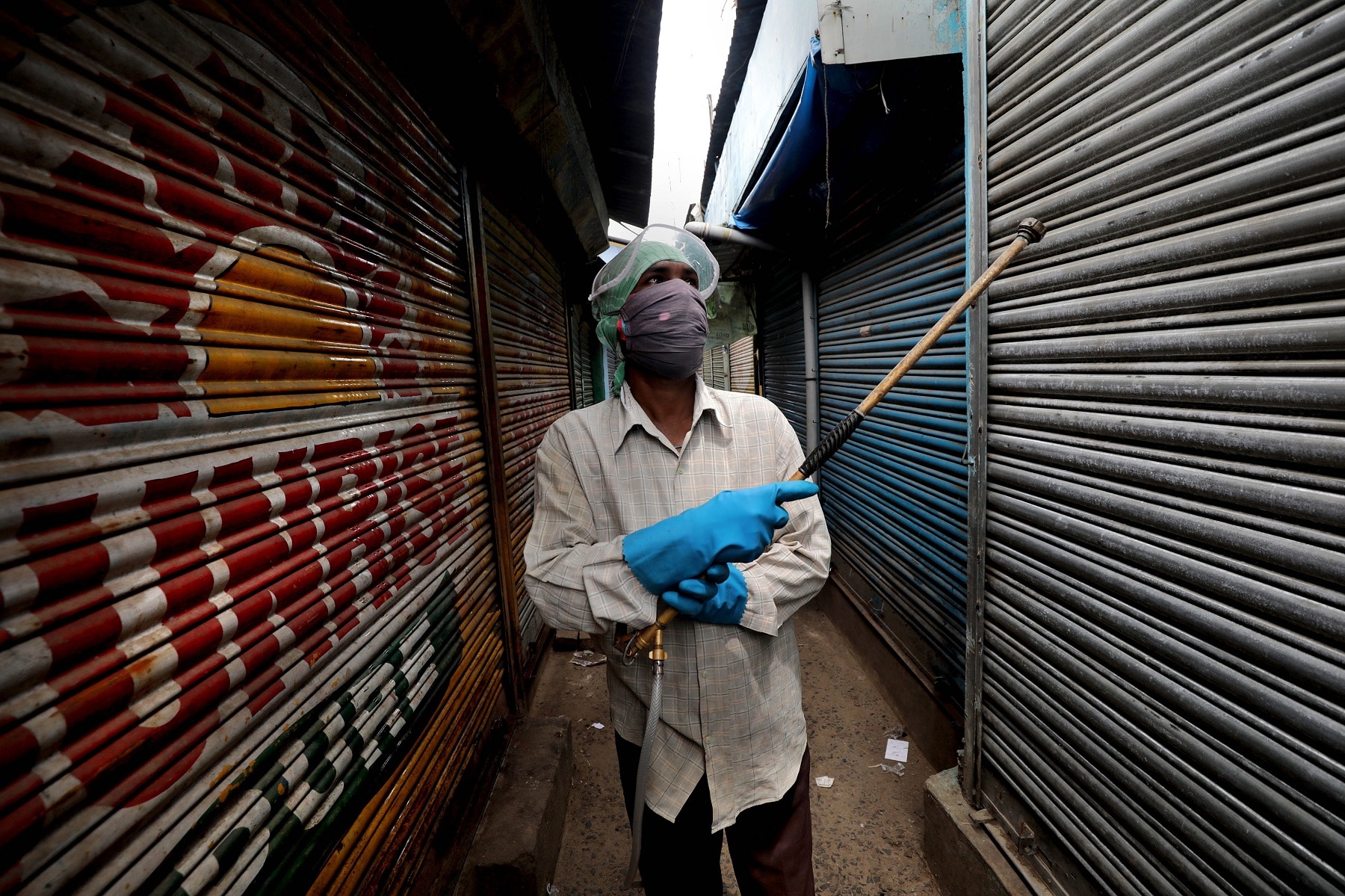 The COVID-19 fatality rate in India, the second-most populous country in the world, is currently at 2.49 per cent, which is among the lowest in the world, the ministry said.
The rate was "progressively falling" due to effective clinical management, containment strategies and testing.
The recovery rate stood at 62.61 per cent, with 700,087 people having fought back the illness, it said.
The rate of infections has been rising at its fastest pace after India began easing its lockdown in mid-May. India has added a million cases since then.