If You Are Yet To Receive Any Message From N-Power,This Crucial Information Is For You.
Some N-Power Batch C applicants are in great shock due to the fact that they have been unable to receive any message after successful registration. They are halting between two opinions; whether they will be shortlisted or not shortlisted for the N-Power Batch C recruitment.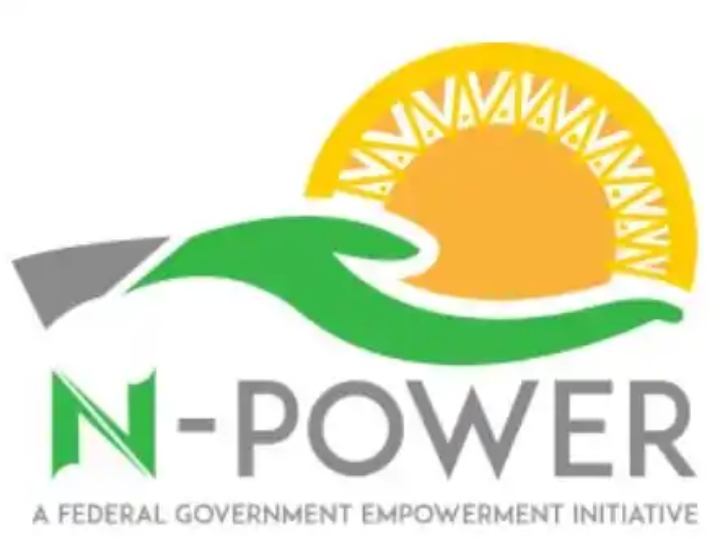 If you are yet to receive any message from N-Power, please, kindly take note of the following crucial information:
1. It is important to note that N-Power scheme has not forwarded any message across to shortlisted Batch C applicants yet.

2. You should be aware of the fact that N-Power is making decisive plans to shortlist qualified Batch C applicants sooner than later; the review process is still in progress.
If you have not received any message yet, I advice you not to exhibit the spirit of fear and do not lose hope. We all know this is a general issue. Messages would be forwarded in due time. Make sure you exercise patience and have full assurance that you will be among the shortlisted applicants.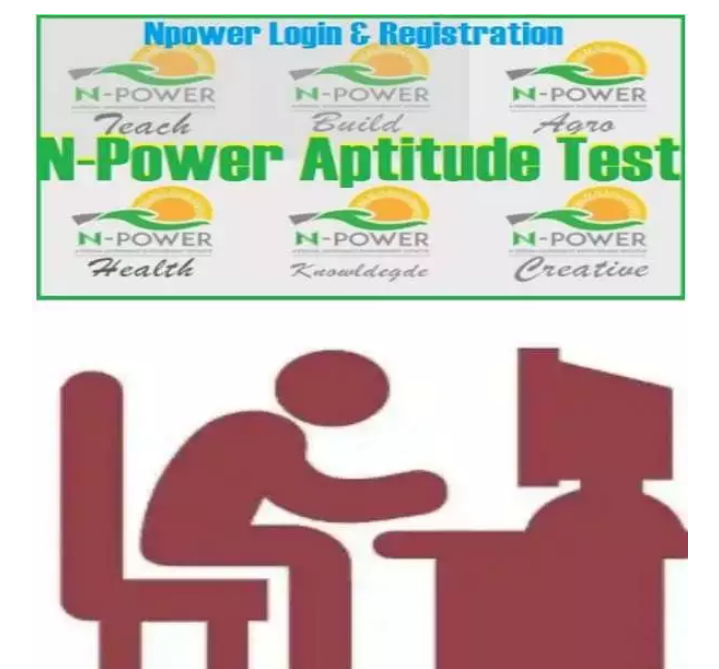 3. Also, those who applied for N-Power Batch C program should thoroughly revise N-Power past questions. You might be among the chosen ones. So, do not give up on your preparation for the online aptitude test.
The online aptitude test is designed for shortlisted Batch C applicants only (applicants who met the registration requirements).