I Killed Female Helicopter Pilot Arotile By Mistake Says Nehemiah Adejoh.
Nehemiah Adejoh, the man behind the death of the late female helicopter pilot , who hit Tolulope Arotile along the roadside at the Air Force base in Kaduna state says he never meant to take the life of the young flyer.
Adejoh revealed this to magistrate court in Kaduna on Thursday, August 20, 2020. According to him, he said he mistakenly knocked her down.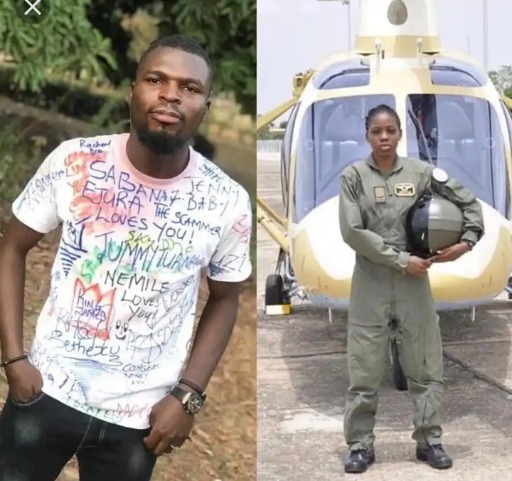 View pictures in App save up to 80% data.
He was the driver on the steering that knocked down Tolulope Arotile on July 11, 2020 before she was declared death at the hospital after she suffered several injuries on her head.
However, the suspect, Nehemiah Adejoh, who was charged by police with culpable homicide has refuted to have deliberately plan to kill her.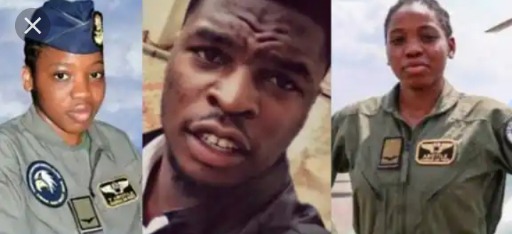 View pictures in App save up to 80% data.
According to the statement he made known, he said when he spotted the late flyer walking along the road side at Air Force base in Kaduna, he began reversing in order to greet her, but he erroneously knocked her down.
Danjuma Hassan, the Chief Magistrate has ordered Nehemiah Adejoh to be remanded in prison till further hearing which will hold on October 3, 2020.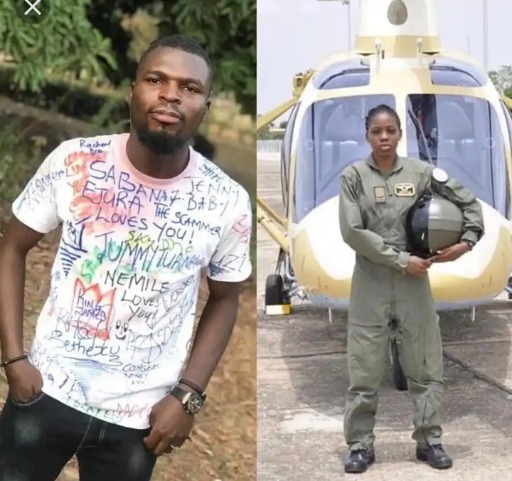 Watch video…