How To Use Your Picture Or Photo As Your Facebook Background.
A lot of changes has been witnessed on the facebook application and such changes include the inclusion of status, personalized groups, video call, live videos and several others all in order to engage the user interface for we the people who use the application.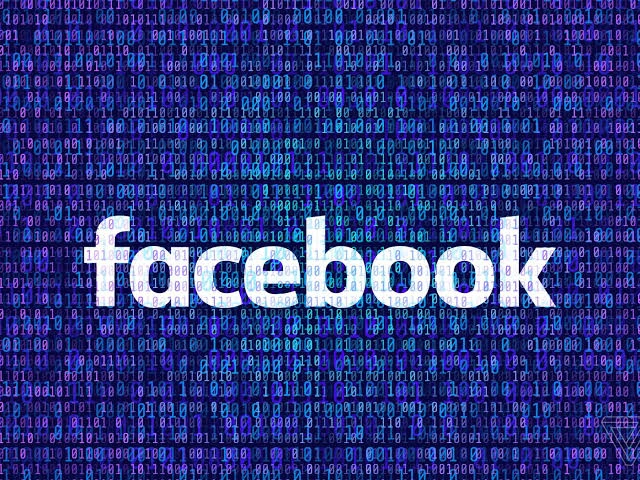 Even the adjoint application of facebook, which is Facebook messenger also has features that can help the users change their chat colors, background edit their chat names and make other simple changes to the application.
Therefore with the following steps you can use the facebook dark mode feature and also replace the background with a picture of your own if you wish to do so.
Enabling Dark Mode: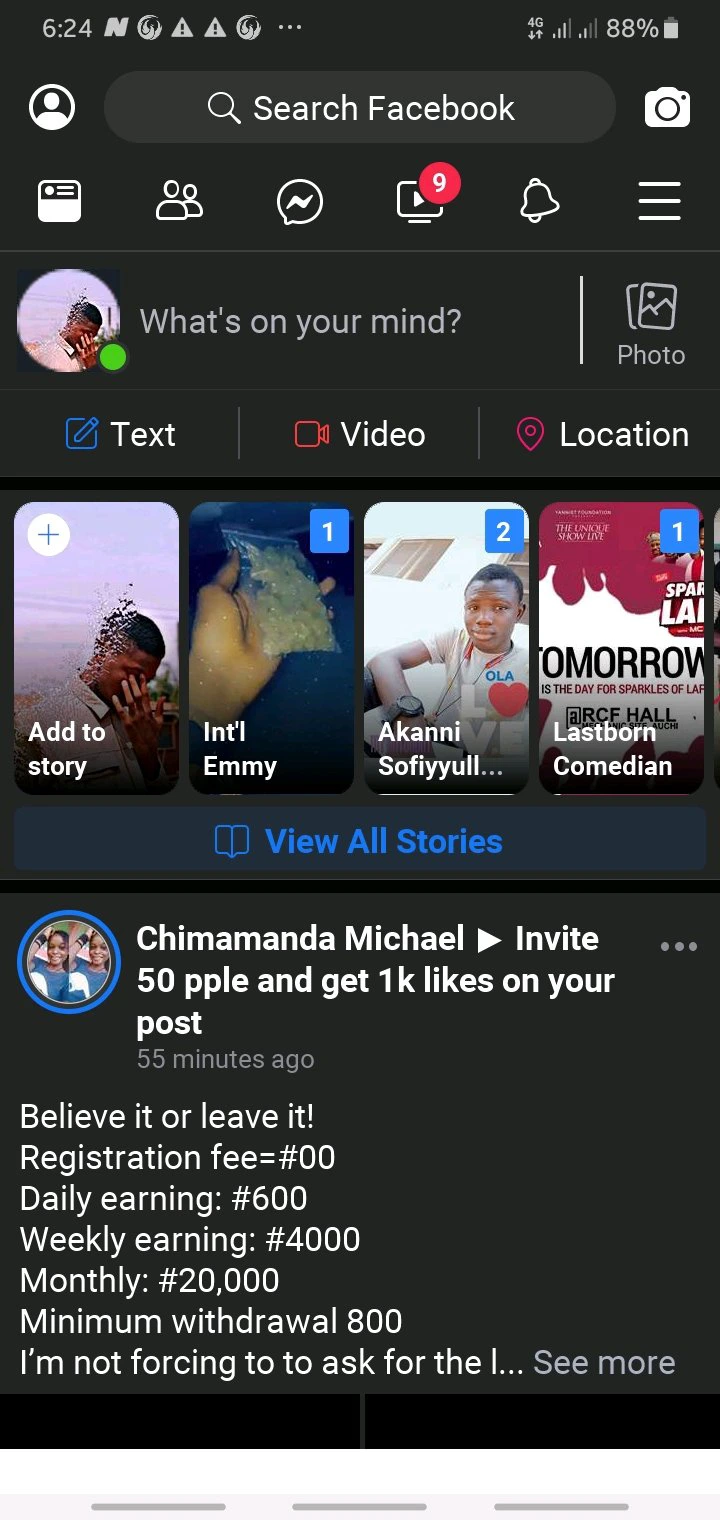 To enable dark mode on your facebook app, you should first open the application (ensure that it is the updated version or you might not see all these descriptions) then click on the too right option tab, which is next to the account tab.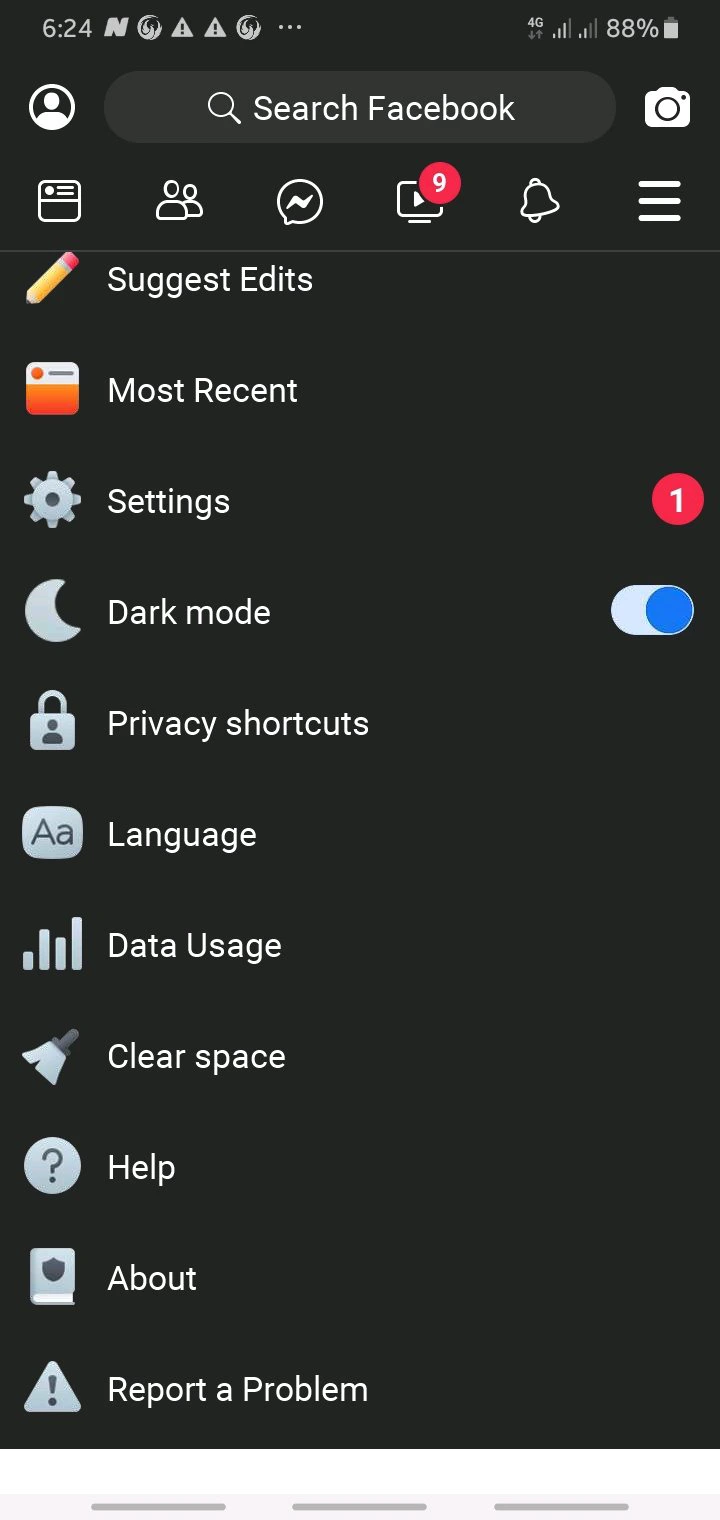 Once this has been displayed, you will find the Dark Mode feature listed among the features available, but it will turned off because you are not using it yet, click on it to turn it on and make sure it displays a green light. Your facebook will turn to dark mode after doing this, but if it doesn't, you can close and reopen the app for the effects to work.
Using Your Picture As Background
To use your picture as a facebook background, you have to be crafty and techwise because the settings can be very tricky if you do not know much about phone application and settings.
–Head over to playstore and download an application called Designer Tools (the size is small and negligble) this application is mainly to include the picture you want in the right design for the facebook background to fit in in.
–After downloading and installing the application, open it and scroll all the way to the bottom until you see the 'Mock-up' feature, which enables your picture to appear as mock-up on the background.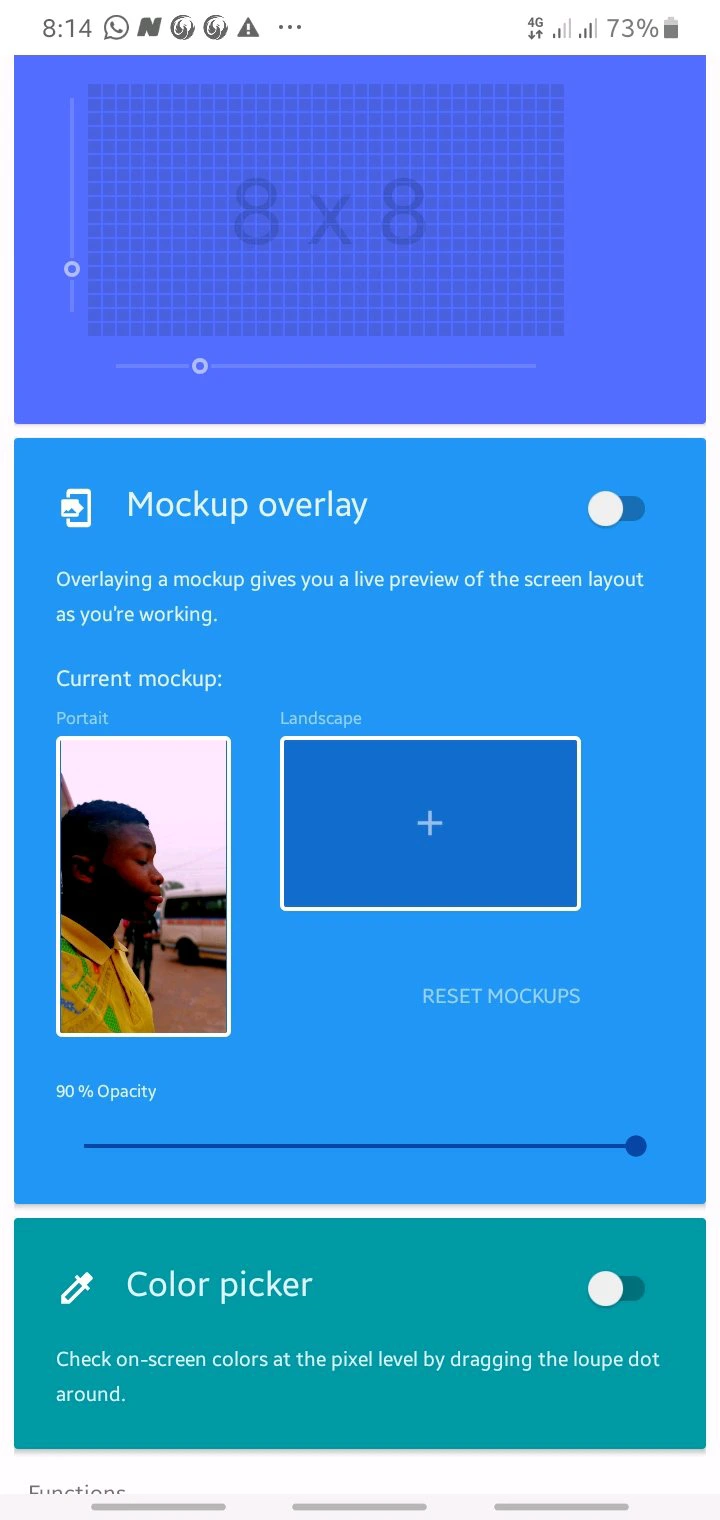 –Once you are done selecting the mock-up feature, do ahead and choose the picture you would prefer to use as your background.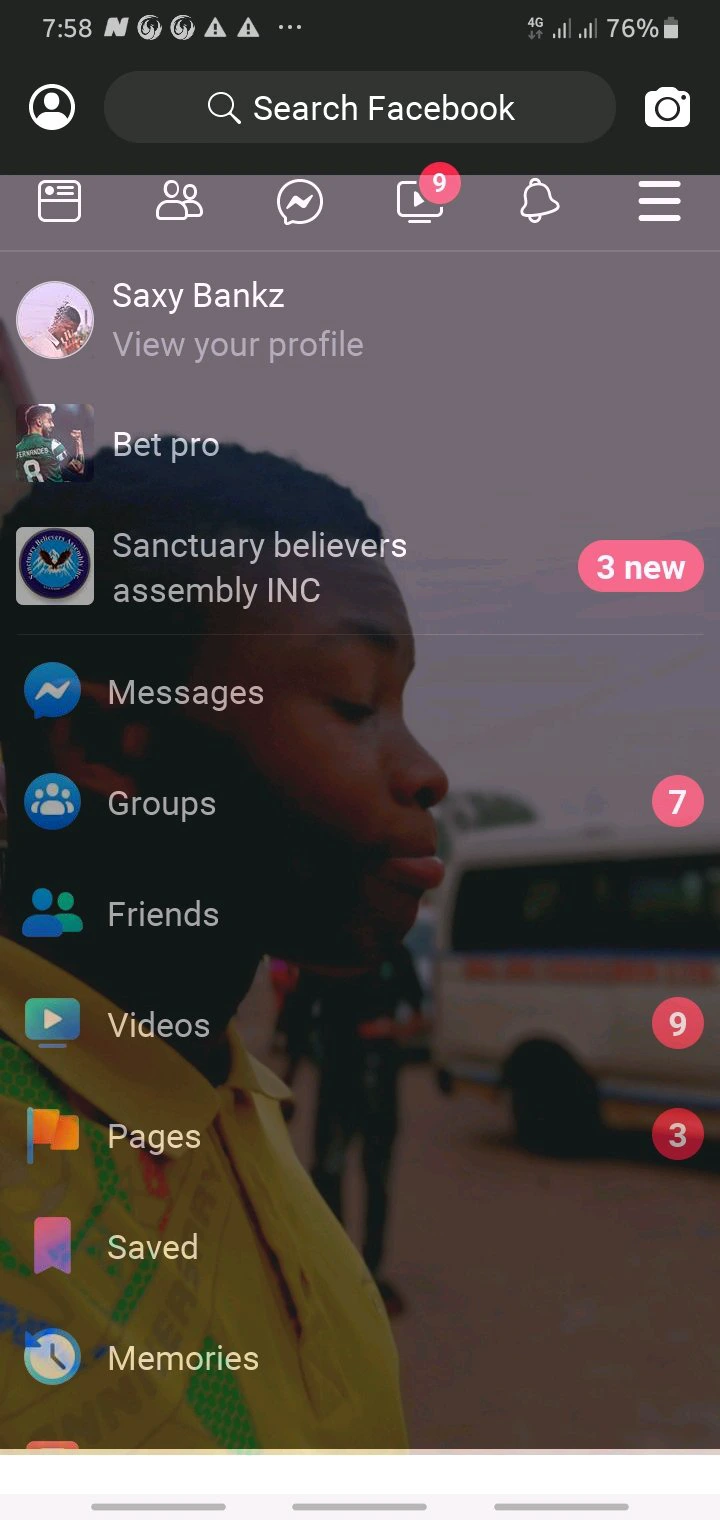 Uploading the image will make it appear as the facebook background, instead of the custom designs that most of us have grown tired of.