How To Reduce Data Consumption On Social Media Using MTN.
MTN whatsapp and facebook data plan that works for both whatsapp and facebook. One of the amazing features of this plan is that it also works for other social media platforms too such as Telegram which I have tested.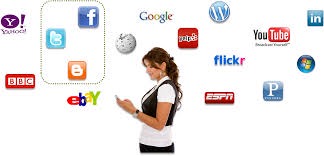 And the most amazing thing is that it offers 500mb for just #100; yes you heard me right #100 and it is valid for 30 days. Is not amazing that you can chat all day for 30 days on your favorite social media platforms for a token of #100 instead of subscribing to a plan of #1000 that offer the same thing?
So how do I subscribe to this plan?
Calm down, don't be in a hurry because you must a beta talk customer before you can enjoy this offer.
Follow these steps to migrate to MTN Beta talk…..
1. Open your dial pad and dial *123#
2. Select the Tariff Plan Migration option by replying with 2
3. Go ahead and reply with 1 for Betatalk
4. Finally, press 1 to Migrate.
You should get a message telling you that you have successfully migrated to Betatalk plan. Now, follow these steps to subscribe to the data plan…..
1. Dail *123# and reply with 3 to select Data Services
2. Reply with 3 again to select Social bundle
3. Reply with 9 to select WhatsApp and Facebook
4. Reply with 3 to select Monthly at #100
5. Reply with your preferred option; 1 for auto-renewal and 2 for one-off purchase.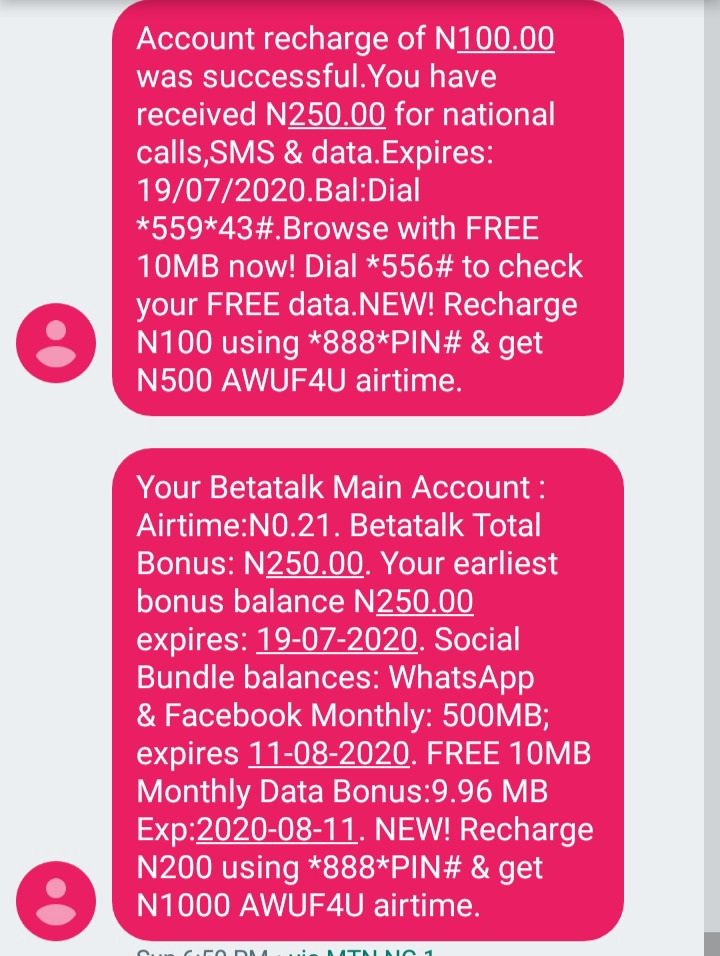 Now, you can chat all day for 30 days without spending much. Ensure you have sufficient airtime on your sim before following the steps. You might be charged extra #100 for migrating to MTN Betatalk if you have migrated to a plan within 30 days before.