How To Prolong The Lifespan Of Your Car Battery.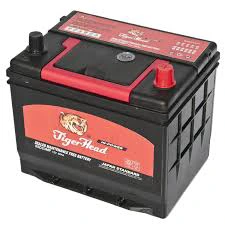 Tip one: Carry out monthly inspection on the car battery terminals to ensure that they are corrosion free, and they are clean. Because the connection between the battery and the vehicle are destroyed by corrosion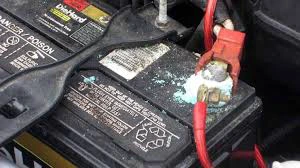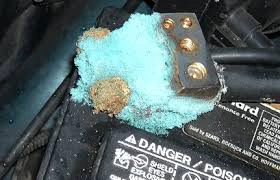 Tip two: Avoid operating any car accessories like radio, light or electronics before turning on the car ignition. Allowing car accessories on while car is off drains car battery
Tip three: Ensure you protect your car battery from high temperature because it will help maximize battery lifespan. Use car battery insulation.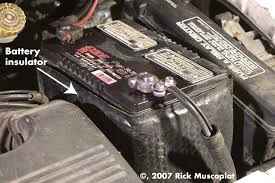 Tip four: Make sure you fully charge your car battery at least ones in save days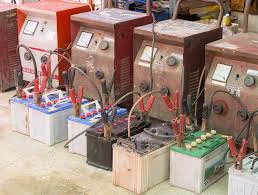 Tip five: Always check your car battery water level, and if water is needed, fill the battery with distilled water. (Some car batteries indicate if there is a need for water.).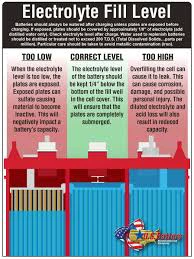 Tip six: Since lead-acid batteries release oxygen and hydrogen when they are overcharge that causes the breakdown of the composition of the water in the battery, which shorten its lifespan, and it can be explosive, it's advisable not to overcharge you car battery.