How To Check And Codes To Check If Your Phone Is Monitored.
We need to be safe in this technology era, do you know with a series of codes, your phone can be monitored no matter where you are, your calls and messages can be monitored.
However, if you want to know if you phone is monitored and how to solve that, then read this detailed article, where I will drop codes below to help you out, if your phone is monitored:-
Here is the first code:-
*#21#
Don't let others monitor your calls, with *#21# you can find out if your calls, messages and other mobile data are diverted or monitored.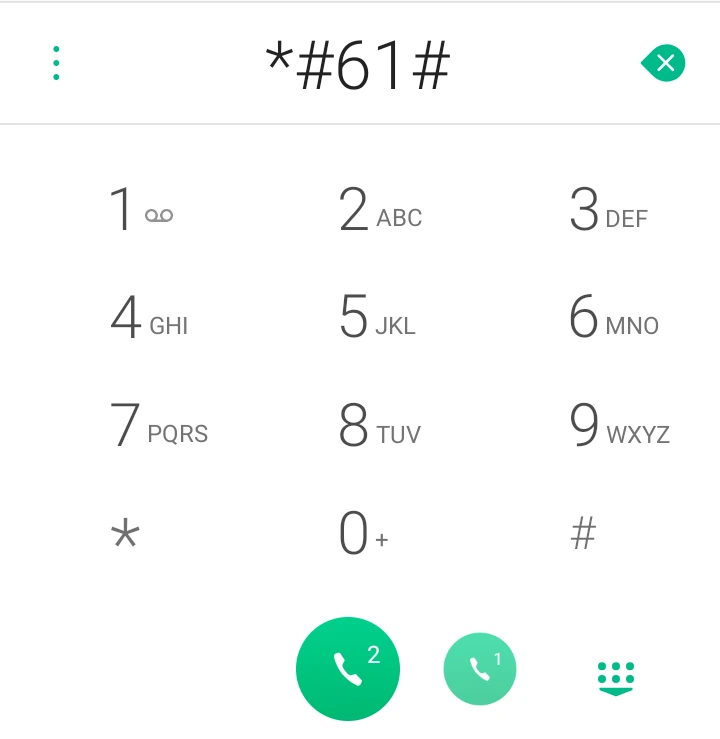 *#62# or *#61#
To find out where your calls, messages anddata are being redirected or resent to, if it seems no one can get through to you from your phone, use this code to check that.

##002#
To discontinue any form of redirection or monitoring of your calls, messages and data by anybody, this code is needed.