Former Majority Leader, Rivers State House of Assembly Hon. Chidi Loyd dumps APC for PDP.
Hon. Chidi Loyd (PhD.) defects from the All Progressive Congress (APC) to People's Democratic Party (PDP).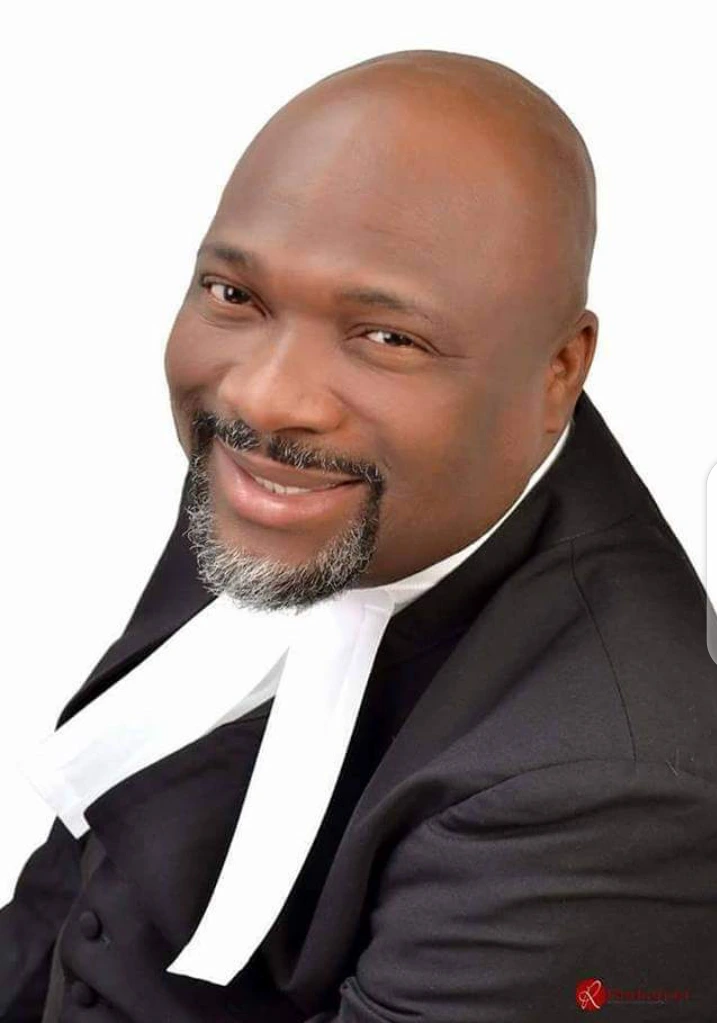 Hon. Chidi Loyd (PhD.) who is a Former Majority Leader in the Rivers State House of Assembly hails from Emohua Local Government Area of Rivers State. He is a 3 time House of Assembly Member, a Lecturer and a Director of Law.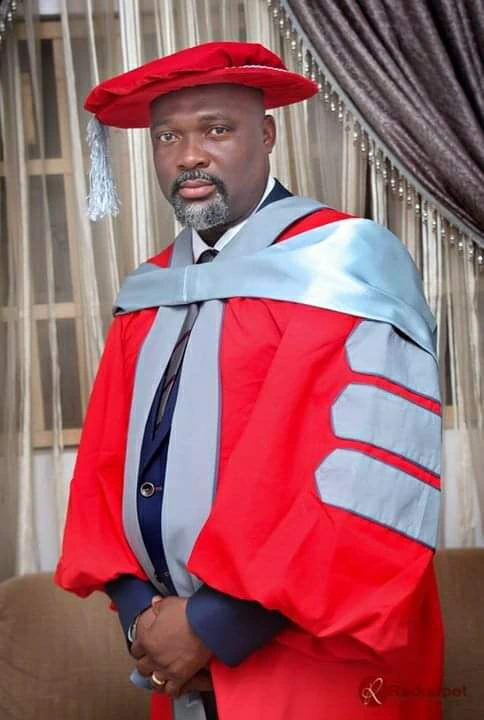 Hon. Chidi Loyd (PhD.) was welcomed to the People's Democratic party (PDP) political fold in Rivers State by the Leadership of PDP Emohua led by Ohna Sergeant Awuse, a political bulldozer in Rivers State, the Emohua Local Government Council Chairman, High Chief Tom Aliezi and another stakeholder, Hon. Arthur Uchendu.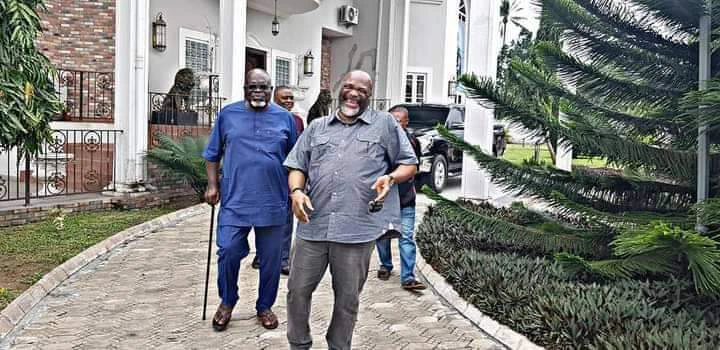 There has been controversies following this as some of his supporters are wondering why he defected to the People's Democratic Party (PDP). Some of his supporters are strongly behind him while some are still finding it difficult to understand the reason behind his actions.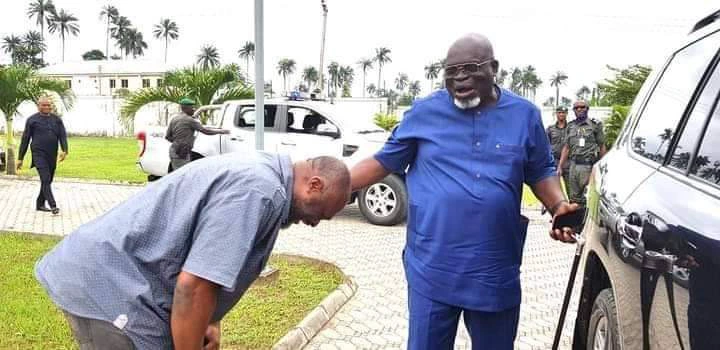 The man on blue senator suit is Sergeant Awuse. There has been several controversies that Hon. Chidi Loyd insulted his former political party in the course of defecting to another party but he has denied that he never said anything of such.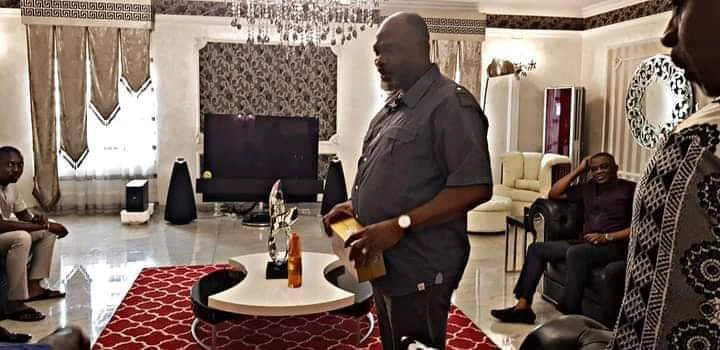 And that he has asked his lawyers to get to the root of the invidious publications.
What do you have to say about this? You can share your opinions in the comment section below. And please don't forget that politics is a game of interest.