FFK Blasts Journalist For Asking Stupid Question-You Have A Small Mind.
A viral video has been trending today showing the former aviation minister and PDP chieftain, Chief Femi Fani Kayode publicly blasting and insulting a journalist for asking him stupid questions.
Although the video stated from where FFK was attacking the journalist, the reason for the verbal attack was not given.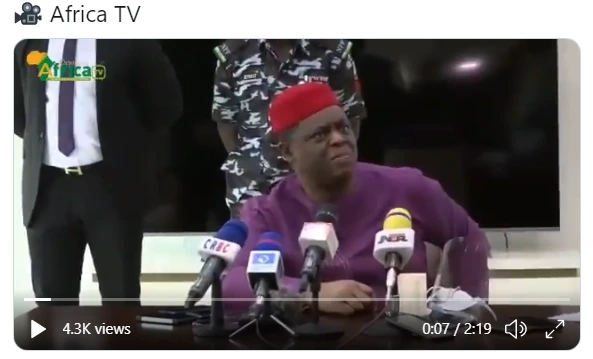 In the 2min video, a visibly angry FFK kept repeating:
"What do you mean by bankrolling? Do you know me? Do you know who you're talking to?
How dare you ask me that kind of stupid question? How can you insinuate someone gave me money? Me? A former minister and a lawyer? I spend, I don't take.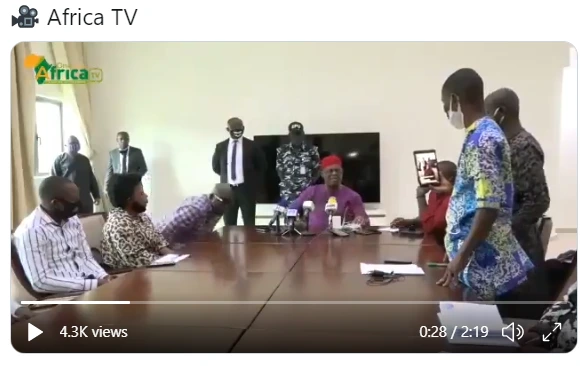 "I knew from when you entered you are that type of person, Daily Trust should be ashamed of having you, and I will report you to your publishers"
He now turned to the other members of the conference and told them he would not answer questions from the journalist again.
The journalist kept apologizing but FFK would have none of that.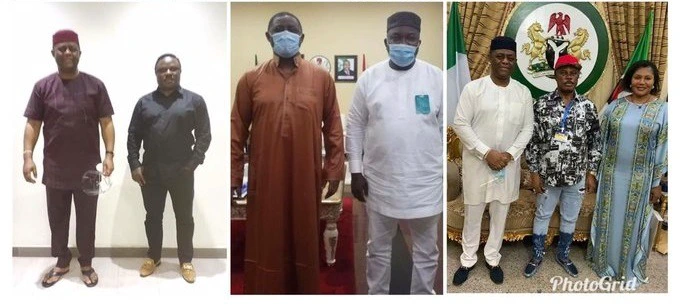 The visibly angry FFK kept throwing tantrums and asked the journalist to go back and tell whoever sent him that he got more than he bargained for.
FFK has been on a tour of some states to check most of the ongoing and completed projects and report back via some press conferences he has been organizing.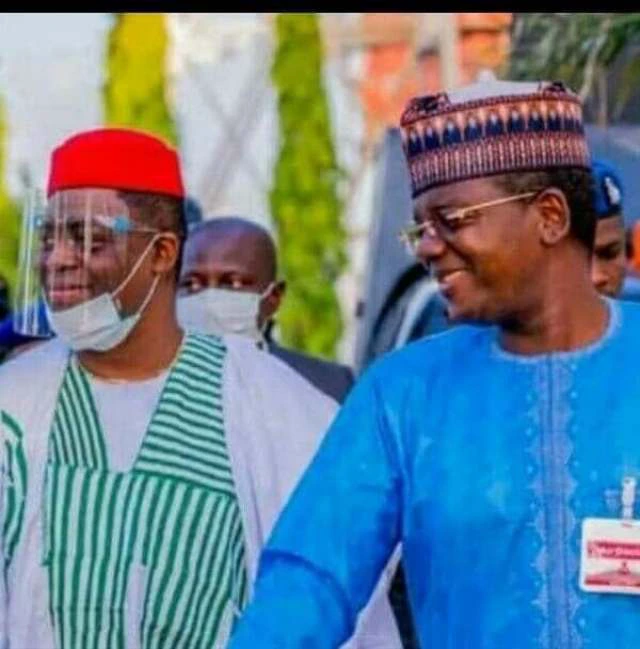 He has been to Cross River state, Zamfara, and Anambra states where he engaged the governors and underwent some inspection tours of the major projects in the states.
Most Nigerians have wondered if he was sponsored/bankrolled by the governors to undertake the trips or he initiated and organized it as a personal trip.
This may be the basis of the journalist's questions and FFK rather took it in another way.
Watch the video here…