DJ Cuppy reveals that she messed up her relationship with her Ex-Boyfriend.
Dj cuppy has dated some guys in time past despite the fact that she is a billionaire daughter. 
I am saying this based on the fact that so many guys would be like she is more than their level because she is rich and they are not. They have forgotten that when love comes into the matter, it will be very easy to get her. Love is a powerful instrument we can use to change the world.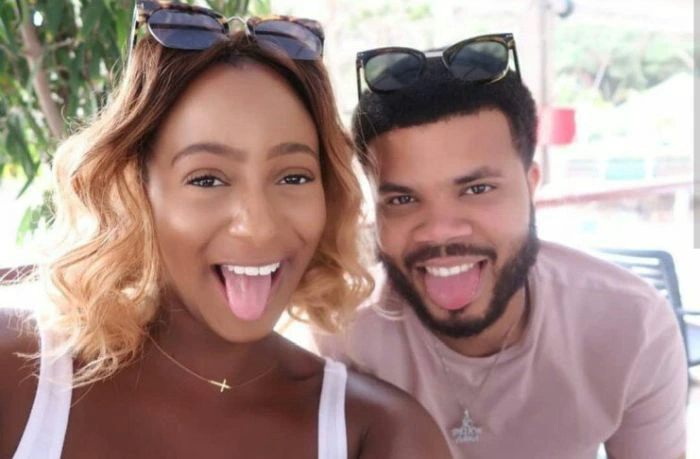 One of the guy Dj cuppy has dated is Asa Asika. He is currently davido manager and he follows davido to almost everywhere he goes to. I am sure it is the connection he got from Dj cuppy that made him to become davido manager. However, he is good at what he does. He also has a good personality because if he does not have a good personality, davido would have sacked him because we all know davido does not take shit from anyone.
However, Dj cuppy did a twitter question and answer on the 20th of november 2020. She was asked by a fan that "What's your ex-boyfriend's name and why did they break up with each other #AskCuppyAnything," See what the fan asked her below & See what she replied the fan below: