Code To View Your Phone Usage History When Apps Are Cleared From Recent History.
Do you know that there is a secret place in your Android device where you can view all phones usage even when it has been wiped out from recents screen.
Have you ever gave your phone to a friend to check your pictures or anything, he returned your phone now you are in doubt whether he opened any other app without your permission. You can't find that in resents screen, because it has been wiped out. Follow the steps below to know what app was used and the time it was used.
1 Go to your phone dialer app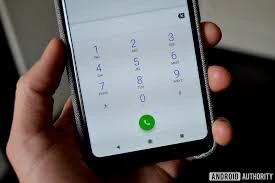 Dial *#*#4636#*#* ( note that you don't have to actually place a call )
As soon as you tap the last *. It will bring you to a phone setting activity.(see image below)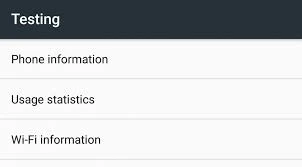 From there go to usage statistics, click on usage time. Select last "time used". It will bring you to the image before