Cheaper Phones With Triple Camera Behind Just Like iPhone 11.
Having a phone with 3 cameras is now becoming more of a thing especially this year, 2020. The 3 camera design started from the recently released iPhone 11, after that different phone companies started making similar designs for their customers.
Apart from the beauty of the 3 camera design, it also gives and brings out pictures with good and high defined quality.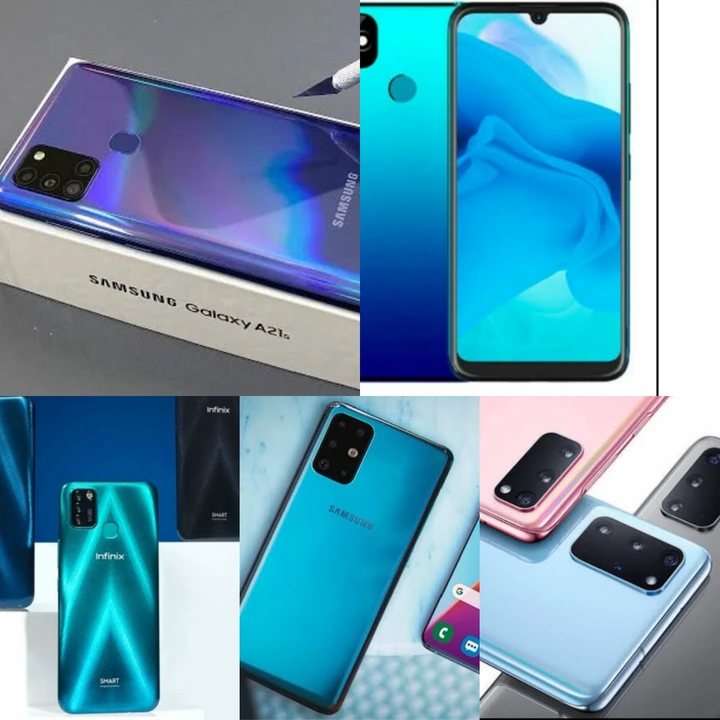 Due to the high price of apple products and iPhones most people choose to go for other products like Samsung, Hawaii and other phone making companies for their 3 camera designed phones.
This article is a guide to showing phones apart from the iPhones that have the 3 camera designs and are pocket friendly.
1. Samsung A21s: Between 71-85 thousand Naira (as seen on jumia).
64GB, 4GB Ram, (48MP+8MP+2MP+2MP)
5000mAh battery life.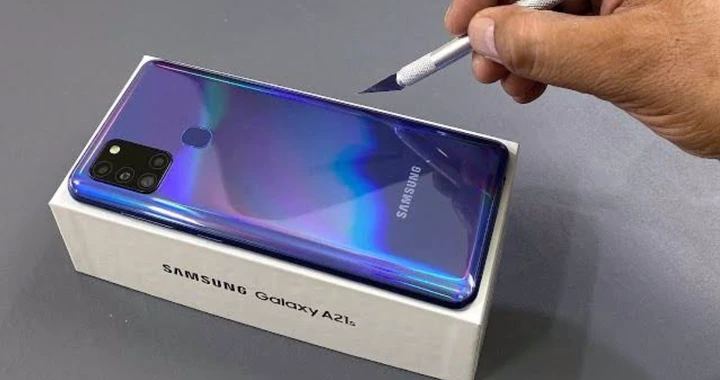 2. Samsung Galaxy s20:
Between 300-400 thousand Naira (As seen on Jumia)
128GB and 6GB Ram
(12MP+12MP+8MP+32MP Camera)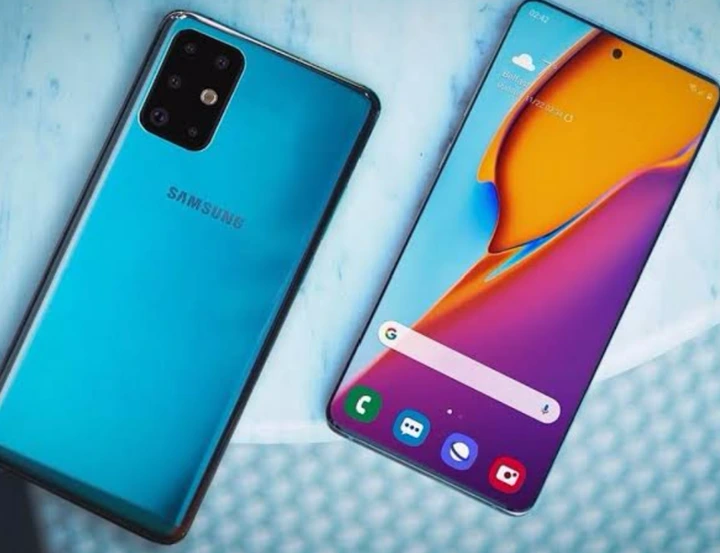 3. Infinix Smart 5:
44-50 Thousand Naira as seen on Jumia.
32GB Ram
8+8 MP camera
5000 mAh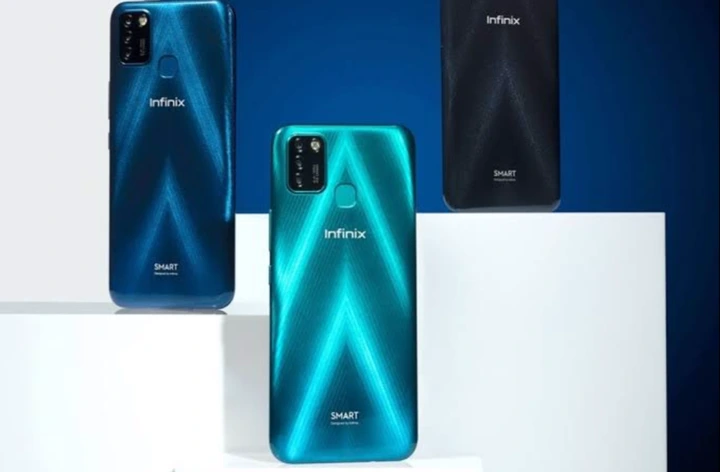 4. Itel Vision 1:
Sold for 30-35 thousand Naira.
4+4 MP
32GB
4000mAh.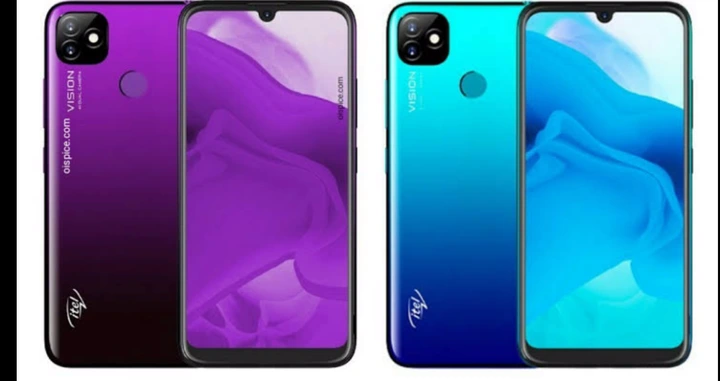 5. Samsung Galaxy S11e:
About 500 thousand Naira, as seen on Jumia.
108+16+12+8+2MP camera
Android 10, 6.5 Inches.