Before Bayern Were Awarded The Trophy, See What Nymar Did.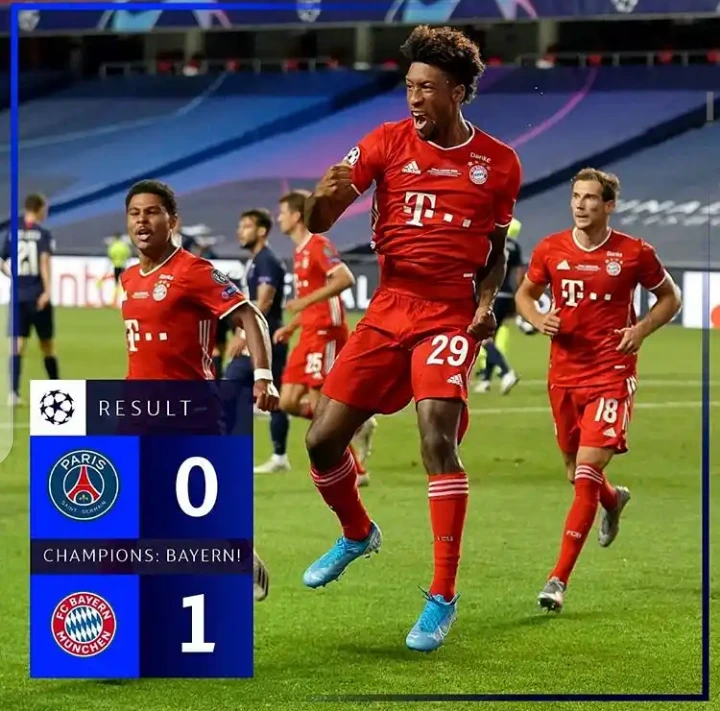 Today, Bayern Munich won Paris Saint German in the UEFA champions league finals. The match was a very interesting match to watch.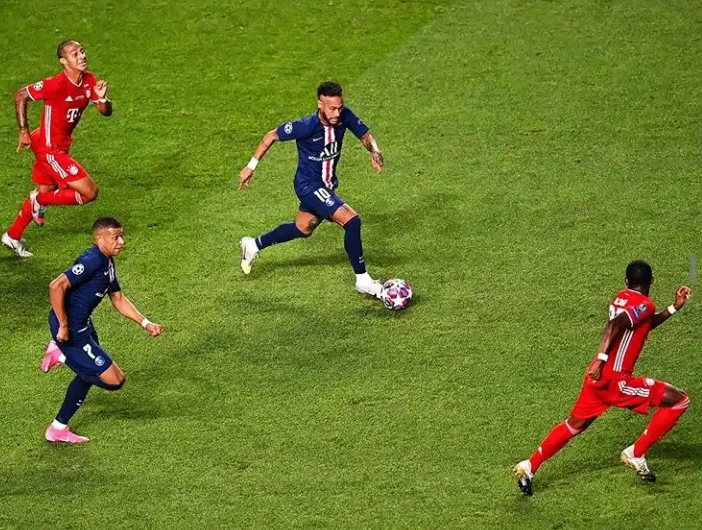 After PSG lost to Bayern Munich today, the champions league trophy was given to the Bayern Munich side. Nymar tried his best this season in the champions league, but failed to lift the trophy.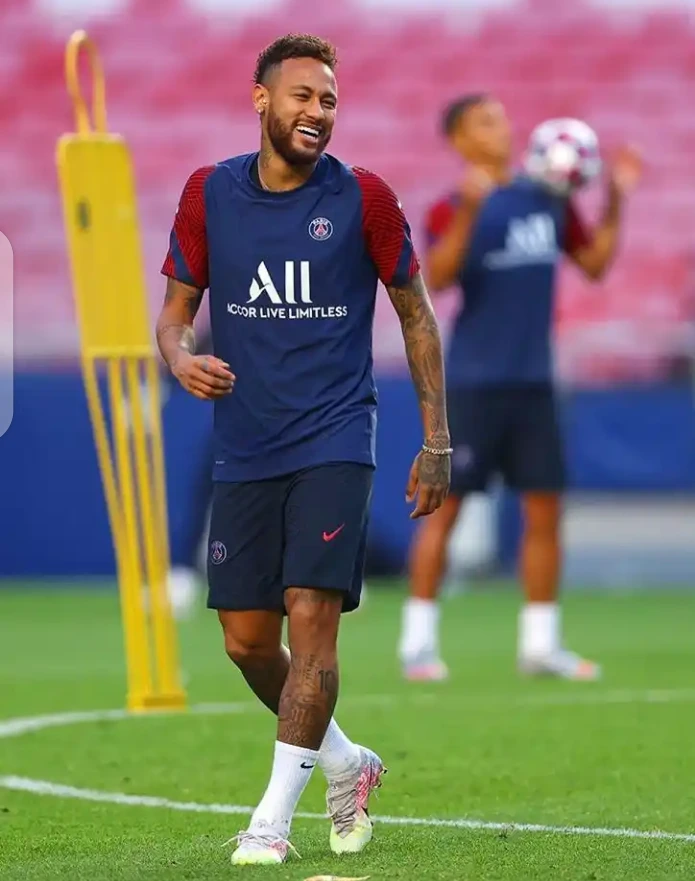 As we know, Nymar is a Brazilian football player who is playing for Paris Saint German football club and Brazil national team. He is also known for his fashion and style of football.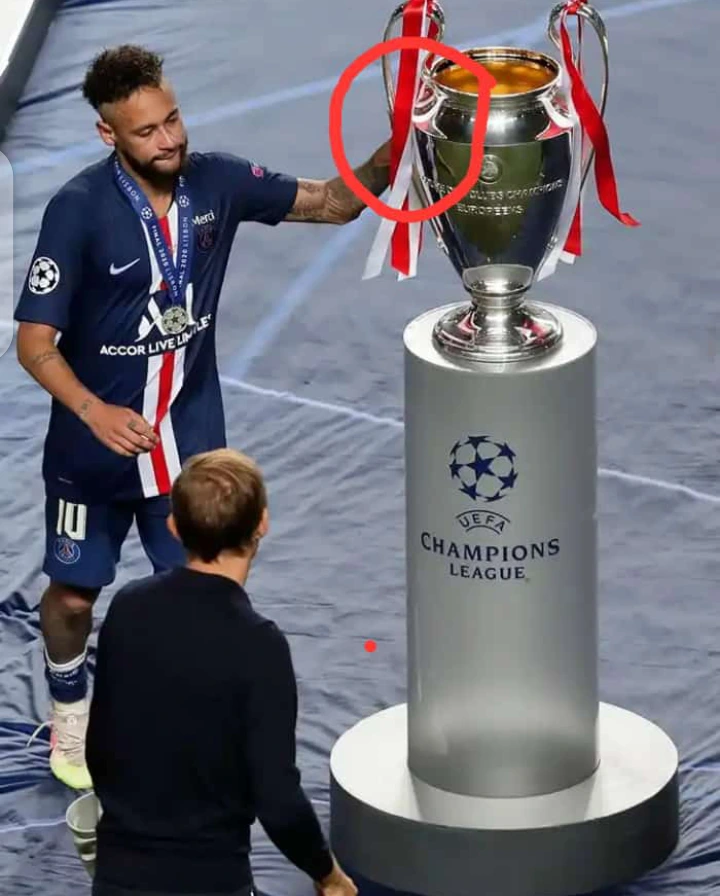 Before the trophy was given to Bayern Munich, Nymar touched the trophy. This is a very sad moment for the Paris Saint German side.