Vee Defends Laycon in the Presence of all Housemates With the kind of Answer She gave to Ebuka.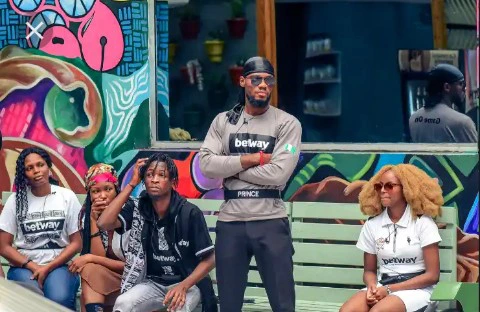 The Big Brother Naija Lockdown season 5 is getting hotter and more serious. It seems the housemates are beginning to realise that winning 85milliion naira which is the grand prize is not a child's play. Today being the 23rd August 2020, one of the housemate by name Praise got evicted leaving the total number of housemate who are still in the show to 14.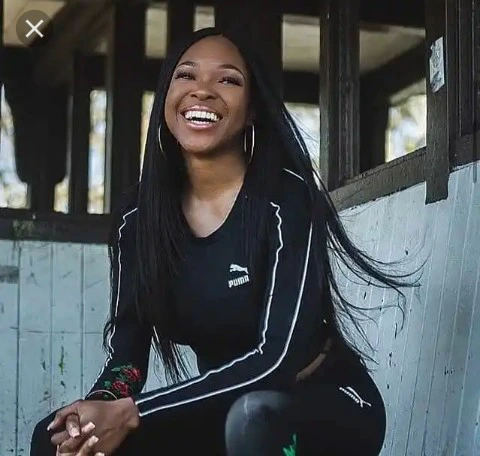 Vee who is a housemate in the season 5 lockdown house has proven herself to be a good friend to Laycon after she defended Laycon and never denied her words in the presence of all the housemates.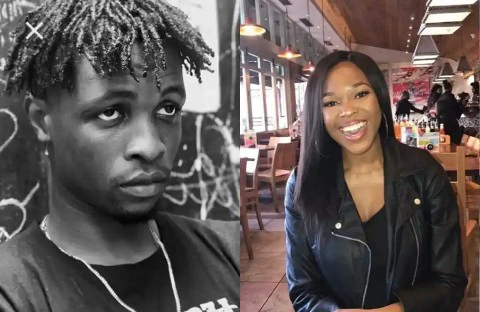 Before Praise was evicted, Ebuka Uchendu who is the Big Brother Nija host asked the housemates some random questions from the events that has been going on in the house. When it got to Vee's turn, Ebuka asked her why she told Laycon to avoid Erica and almost did like someone who was praying as she was heard saying "any spirit holding my friend Laycon, i bind and cast it".
Reacting to this, Vee spoke in defence of Laycon and never denied her words she said "I care about Laycon's feelings and him talking to Erica makes him to feel worse. According to her, she will not hurt someone whom she knows loves her by flirting with another person right in front of him".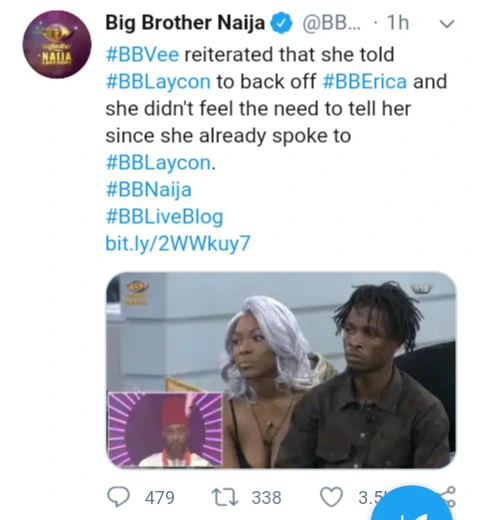 Vee also talked about how hurt Laycon always feel when ever he sees Erica and Kiddwaya together. She also said that she will not take the issue personal and don't know if Erica will. Vee also went further to prove how much she care about Laycon when Ebuka asked if she said those words without considering Erica's feelings. In response, Vee said that in this kind of situation, she don't consider how she(Erica) feels about the issue.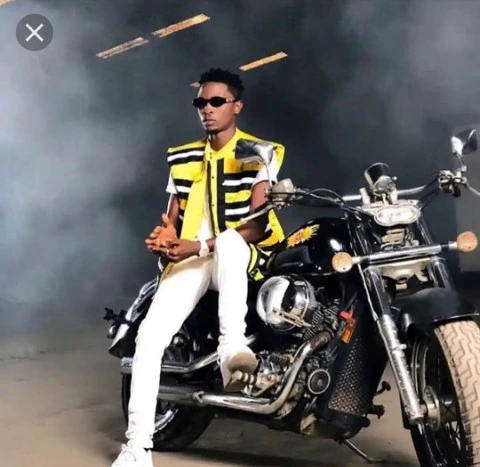 BBN fans who has been watching this show must have known about the love triangle between Laycon, Erica and Kiddwaya. After Erica rejected Laycon's proposal, Laycon has always looked so depressed. He later got a friend for himself which is Vee who has been giving him courage and advice. I guess Ebuka captured Vee in the occasion where she was praying for Laycon and that was what prompted his question.