bbnaija 2020 Erica Tells Lucy That She is Also Pregnant.
Erica and Lucy are two of the well-known housemates in the big brother house. Although they have had issues in the past due to one reason or the other, they seem to have put it behind them after they were seen making jokes with each other about being pregnant.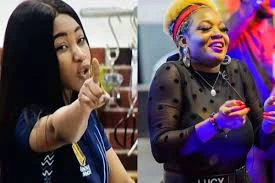 It all started after the housemates had finished playing their indomie task which involved looking for props in a container full of balloons. It was quite fun to watch as the housemates struggled in their search for individual props in the midst of many balloons.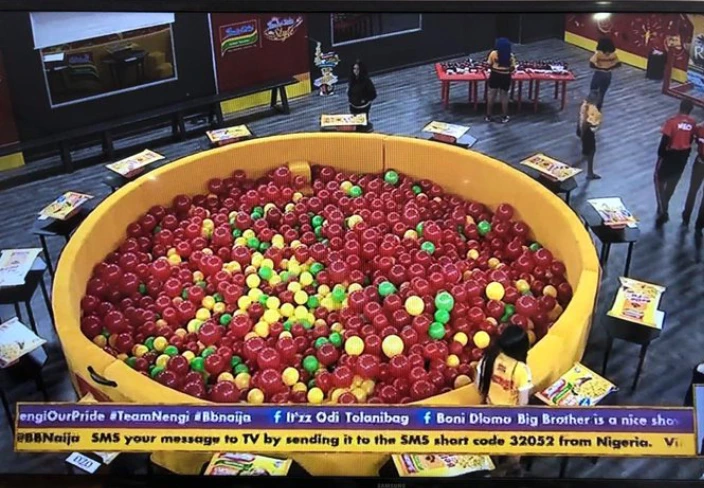 After they had found their props, Lucy decided to turn on her jovial mood by putting a balloon inside her shirt to appear like a pregnant woman. It was a funny sight.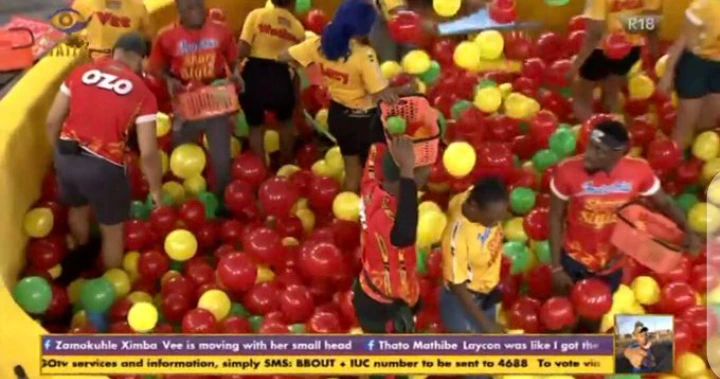 She even went on to meet Erica asking her why she didn't adjust for a pregnant woman like herself. In response to her, Erica said she is pregnant too and made an attempt to put a balloon inside her own shirt.