3 Apps that can prevent your phone from being stolen.
The rate at which Android phones are being stolen has increased over the years and over 1000 phones are stolen every day.
As a result of this, I thought I might be of help by introducing 4 great applications to you which you can use to prevent your phone from being stolen and even get it back easily if stolen.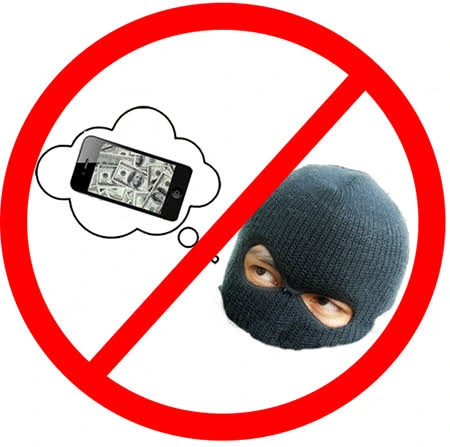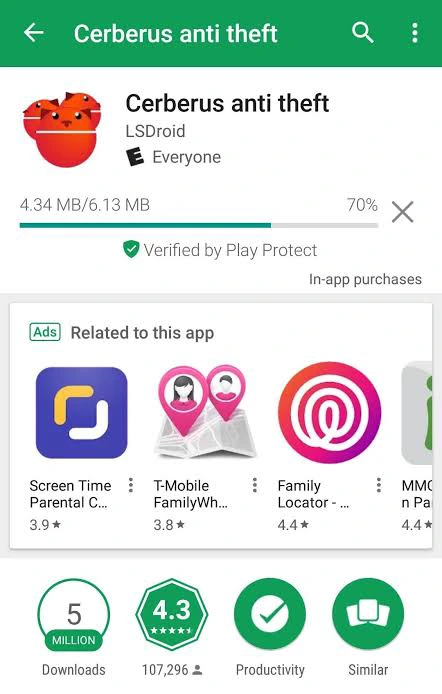 1. Cerberus
If you want a Multi purpose First class Anti theft application, then I recommend Cerberus for you. This is application has advanced features like
i.Strong remote control from internet
iI. Back up your data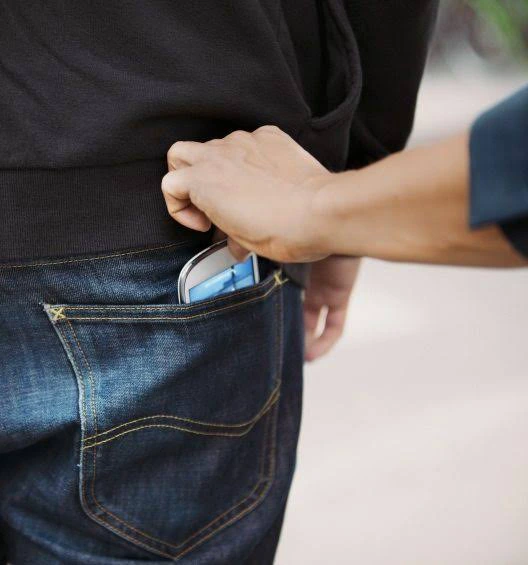 iii. Easily locate and track your stolen phone on the map
iv. Ring a loud alarm
v. Lock and Wipe data your phones data if you want
vi. This most impressive things this app can do is that it will take pictures of the thief!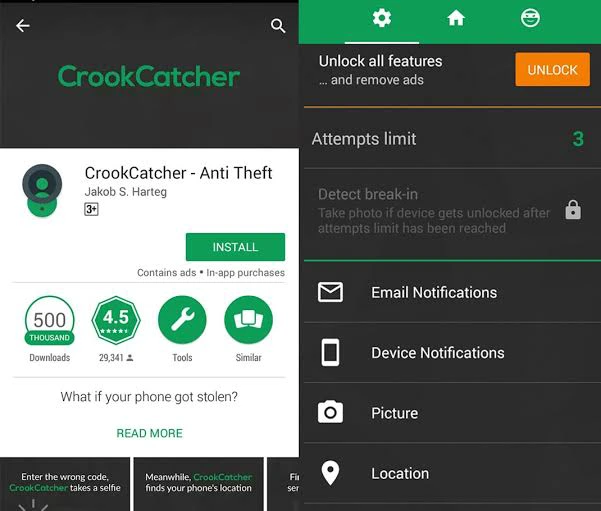 2. CrookCatcher
This is another advanced anti theft application which you can use to safeguard your from theives and pick pockets. See some premium features CrookCatcher has.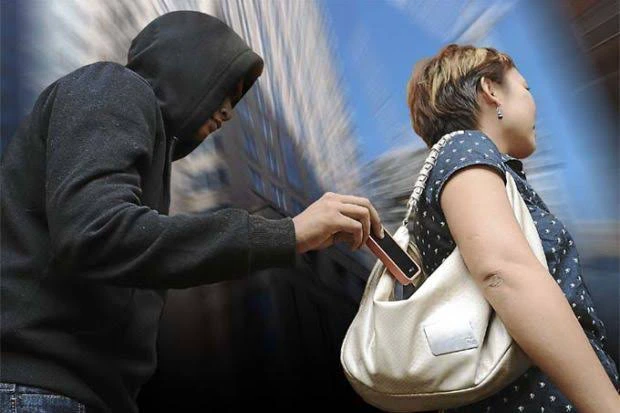 i.If Someone takes your phone but doesn't get the password correctly, CrookCatcher takes a selfie of the person and sends it to your email so as to let you identify the theif.
Meanwhile, CrookCatcher locates the approximate GPS co-ordinates of your phone and sends it also so you can go retrieve it immediately.
ii. It Detects Sim Change
We all know that once a theif steals a phone, the first thing he does is to remove the sim and once he does this you receive am email that a new sim card has been inserted.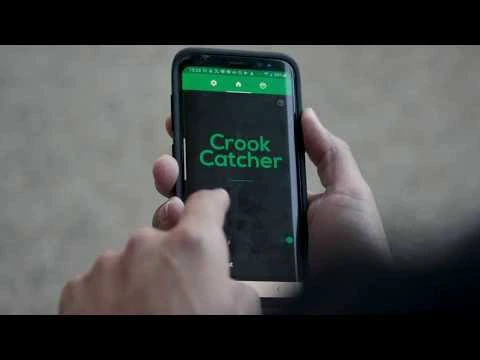 iii.Detect Break-in
It takes a selfie of the theif if he or she gets the right password after several attempts and hides notifications.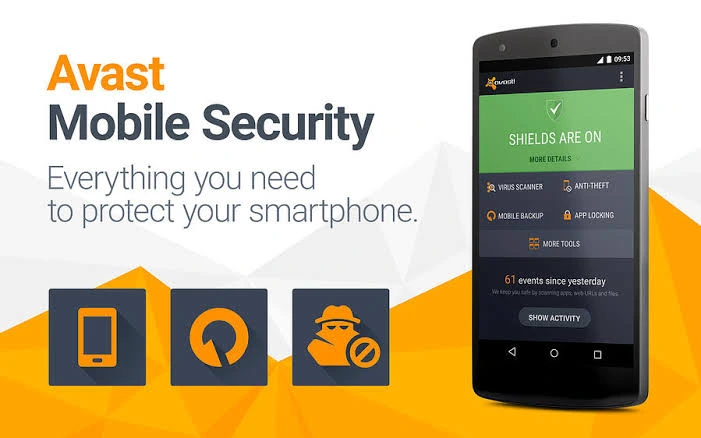 3. Avast Mobile Security
Avast Mobile Security is arguably one of the best security apps for Android phones. It has a lot of features but let's focus on the Anti theft feature. Checkout some of it's great features
i. Remote listening.
This means that you can make your stolen phone call you on another number and thief will not even that there's an active call because the screen will remain blank so you can track it easily.
2. Low battery notification
Avast Mobile Security makes you can receive a low battery notification. Only a few applications can do this. The essence of this to notify you whether someone is charging the phone and using your device so you won keep tracking a dead phone.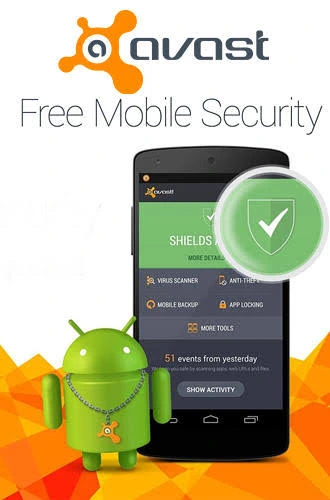 I believe any of these 3 Anti theft applications will keep your phone secured and you'll retrieve it with ease even if it stolen. Help yourself by downloading them on your phone now!