21 Year Old Girl Mariee Revere Who Made 400 Million Naira In Eight Minutes.
Some beautiful pictures of a 21 year old lady who made 400 million naira within just eight minutes. To many people, this might sound impossible but it is a true life story.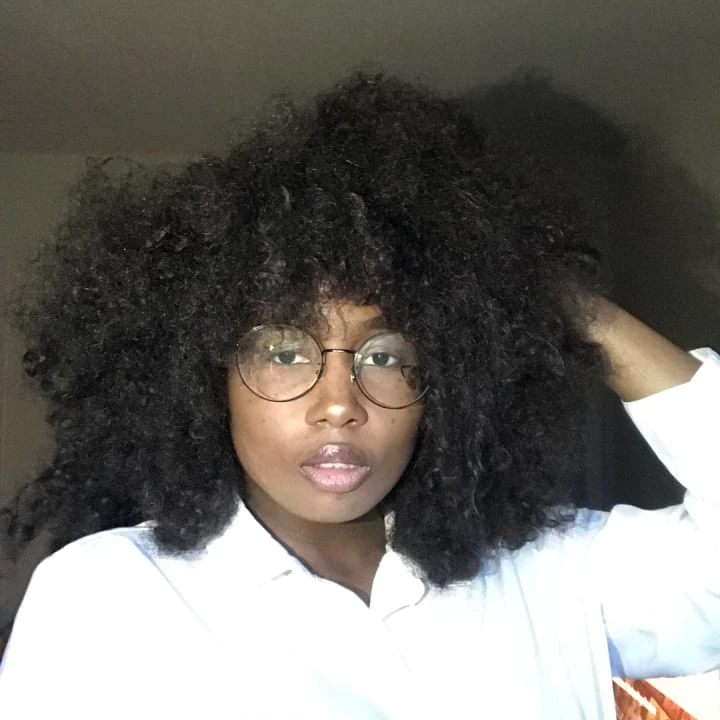 A 21 year old Mariee Revere who is the chief executive officer and also the proud founder of the MoonXcosmestics took to his official social media account to announce to her friends how she make over 1 million US dollars which is equivalent to 400 million in Nigerian naira within just eight minutes. But how can a this happen and how possible can this be?
Well, Marriee had been having the plan for over two weeks before the incidents happen, she disclosed that she had set the goals for it before she started preparing towards that. According to the beautiful 21 year old lady, She make a promise that she is going to make 1 million naira one day. And today, she has achieved her goals as she even went further showcasing her stocks to the whole world as an evidence of her huge success.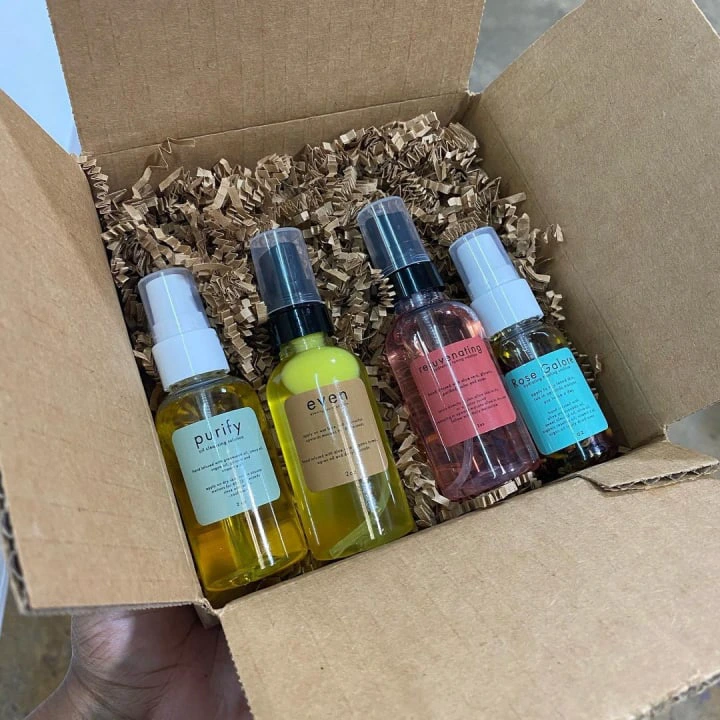 On sharing the beautiful and stunning pictures of her new fortunes, she caption it with a write up "1 million in 8 minutes! thank you god and thank you to everyone who supported me! i had to cut the site 26 minutes due to me reaching 20k + orders! thank you so much!". No doubt, Marriee has broken the world records as no one has ever achieve this huge amount of money within this short period of time.
Out of excitement and too many question from her fans asking her what she did to make such an amount of money within that short time period, she posted a video of herself showing her stocks as she explain things in details. According to her words, she said " WE DID IT!!! 1 MILLION DOLLARS IN EIGHT MINUTES!!! THANK YOU!!!! Happy Sunday to All!.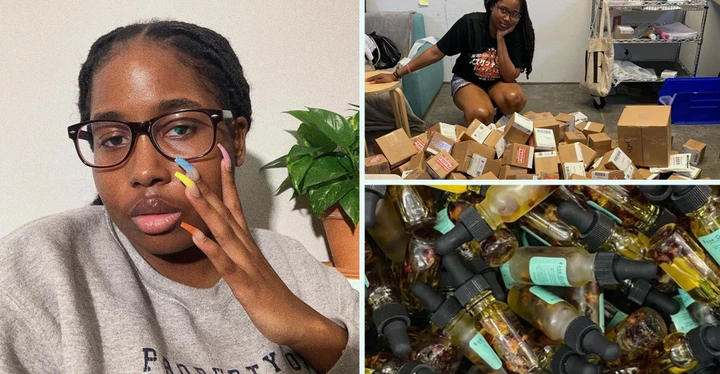 I want to thank EVERYONE for shopping for our latest restock and helping me reach my goal. I am beyond blessed and humbled to reach 1 million dollars in 8 minutes; this was a goal achieved with the support of all of you, I did not do this alone and for that, I am forever grateful. For 3 years, I have dedicated myself to MoonXCosmetics LLC and will continue to do as I feel it is my duty to provide everyone that I can with quality skincare".
The lady also seized the opportunity to thank her fans as well as her well wishers for standing with her all these years that she was struggling just to survive. To all who motivated that her by giving her hope that she will make it in the future, she appreciate them and pray that God who did it for her will also do it for them. According to her statement, she said "For the last three years, you all have motivated me, loved me, and supported me to levels that are above and beyond! WE DID IT! WE MADE 1 MILLION DOLLARS TOGETHER! I am so very proud of us and can't wait to see what we all accomplish in the future".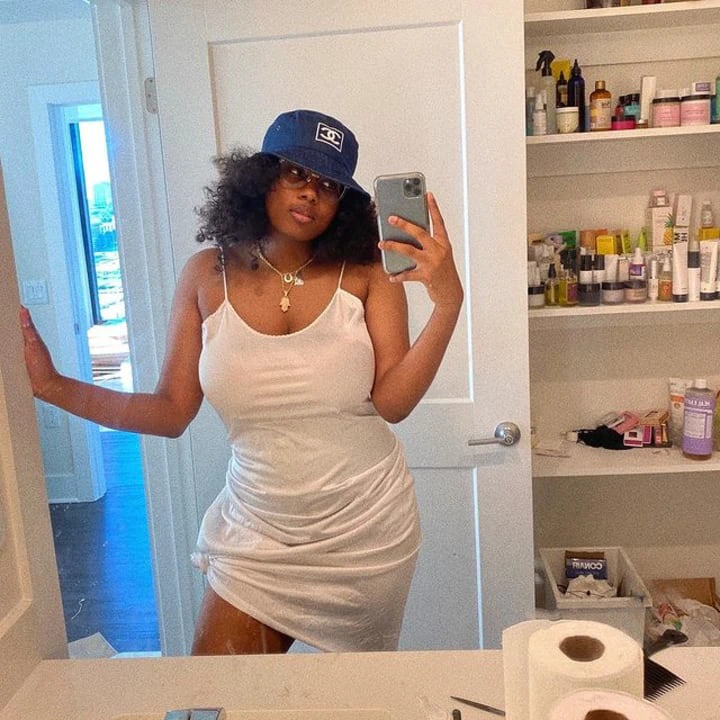 Her brand, MoonXCosmestic LLC is not a solo project as she also explained that it is only those with the profession that can handle it perfectly. "I hand make every single product to make sure each item is made wth the utmost care and respect. I am being entrusted with great responsibility; your skincare is important to me and I work hard to provide you with the very best that I can create. My success is never mine alone, it always includes a team filled with love and support" she said.
Meanwhile, checkout some of her beautiful pictures and pictures of her stocks below: